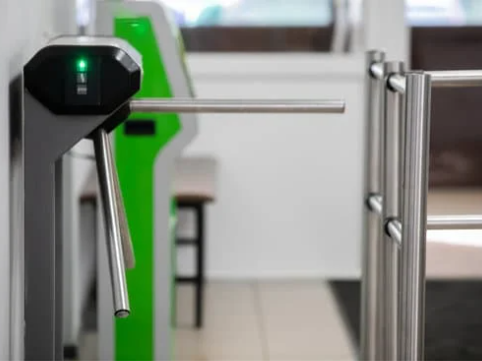 Access control turnstiles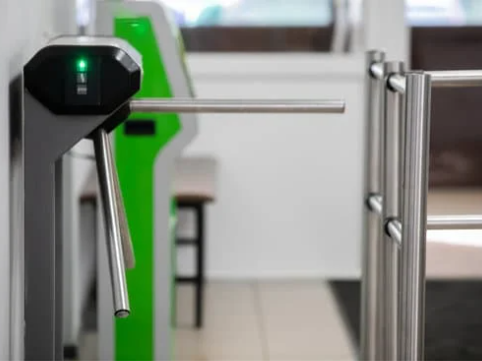 Access control turnstiles, meet the specific security needs of any industry, helping organizations prevent unauthorized access.
With access control turnstiles, the safety of staff and visitors is fulfilled.
A well-planned system exponentially increases security, preventing all those outsiders or unauthorized people from entering the facilities.
With access control turnstiles systems, you can delimit areas to which access is allowed, and even hours, thus increasing security and privacy.
With our brakes and torque limiters you can make access controls have unbeatable security.
The following are the products we have that can be applied in this sector.