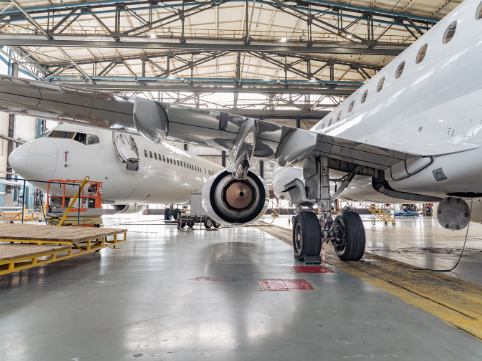 Aerospace Industry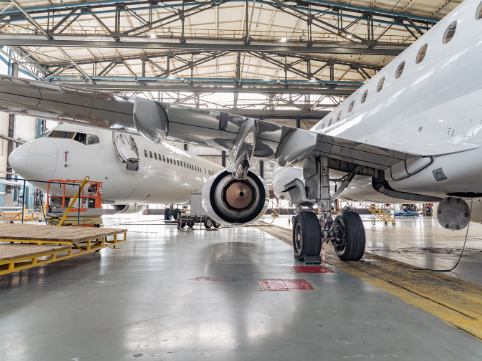 The aerospace industry is a sector of industry that is dedicated to the design, manufacture, operation and maintenance of aircraft, space vehicles and propulsion systems.
This industry is highly technological and requires a high degree of specialization in areas such as aerospace engineering, electronics, computing, and physics.
The aerospace industry can be made up of different types of companies, from small companies specializing in specific components and equipment, to large international companies that design and manufacture commercial aircraft, satellites and rockets.
The aerospace industry is also influenced by factors such as technological innovation, global competition, government regulations, and customer needs.
Aerospace companies seek to improve their efficiency and profitability through the adoption of advanced technologies and sustainable practices, and must comply with rigorous safety and quality regulations.
The aerospace industry also plays an important role in space exploration and scientific research, through the manufacture and launch of satellites and space vehicles for research and exploration missions.
EIDE manufactures torque limiters that are applied both in commercial aircraft and in military and space exploration aircraft.
EIDE safety brakes can also be applied to specialized machinery used in aircraft factories.
Here are the products that EIDE manufactures for the aerospace industry.