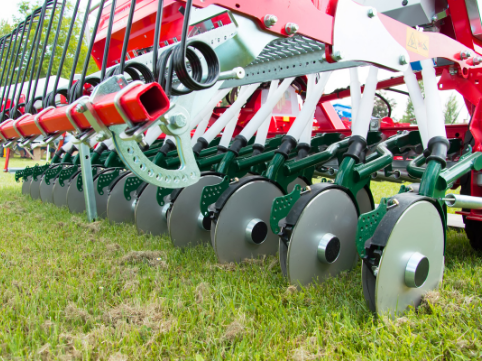 Agricultural machinery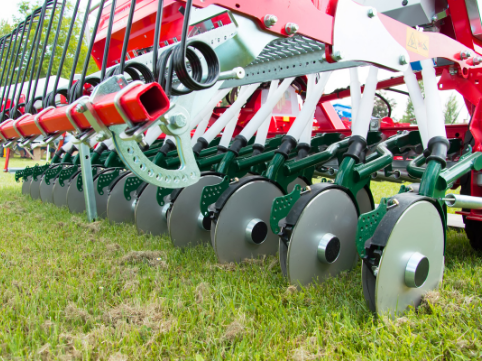 Agricultural machinery is the set of tools and equipment used in agriculture to facilitate the tasks of sowing, cultivation, harvesting and processing of agricultural products.
This equipment ranges from simple machinery such as shovels, hoes and rakes, to more complex machinery such as tractors, harvesters, seeders, sprayers, among others.
The use of agricultural machinery has allowed increasing productivity and efficiency in agriculture, by reducing the time and effort required in each task.
In addition, it has also allowed the mechanization of activities that were previously carried out manually, which has resulted in reduced costs and greater profitability for farmers.