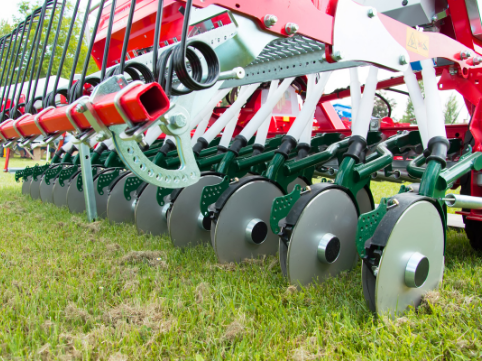 Agricultural machinery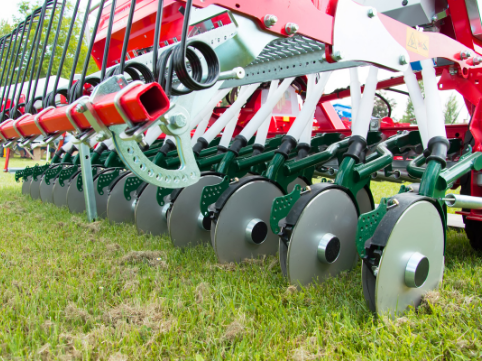 Agricultural machinery is the set of machines that are used in the agricultural sector to perform their functions.
This sector is constantly evolving to reach the massive levels of production that are currently required. It is made up of large machines such as sprayers, fertilizer spreaders, harvesters, etc…
At EIDE we manufacture clutches, torque limiters and elastic couplings for a very demanding industry.
The following are the products we have that can be applied in this sector.