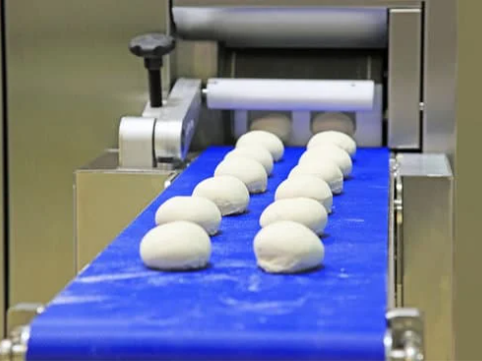 Bakery industry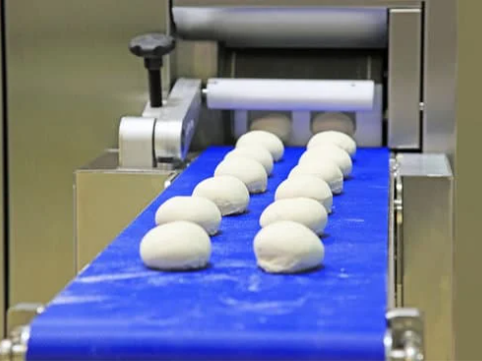 The bakery industry refers to the sector dedicated to producing and marketing bakery products.
This industry ranges from small artisan bakeries to large mass-production companies.
In the bakery industry, a variety of specialised equipment and machinery is used to produce bread, cakes, biscuits and other baked goods.
This equipment includes industrial ovens, dough mixers, dough sheeters, proofers and other devices designed to optimise production processes.
At EIDE, we offer a range of products related to the bakery industry, such as:
GEF clutch-brake combinations, FDB and FDW electromagnetic brakes, and LPC and LPB torque limiters
These products are ideal for ensuring the efficient and safe performance of equipment used in the bakery industry.
Our GEF clutch brake combination provides precise and reliable control in power transmission applications, enabling smooth starting and stopping of equipment.
FDB and FDW electromagnetic brakes offer high capacity and fast response, making them ideal for applications requiring instant and precise stopping.
In addition, our LPC and LPB torque limiters help protect equipment in the bakery industry by limiting torque transmission and preventing overloads.
These devices are adjustable and can be adapted to different torque requirements, providing reliable and efficient protection.