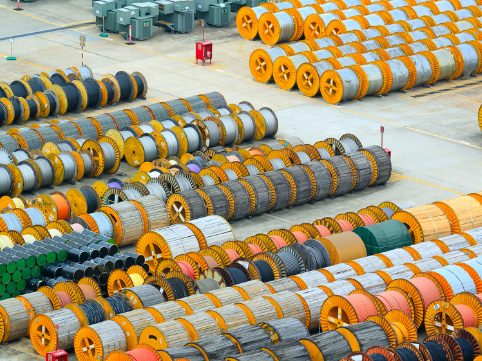 Cable industry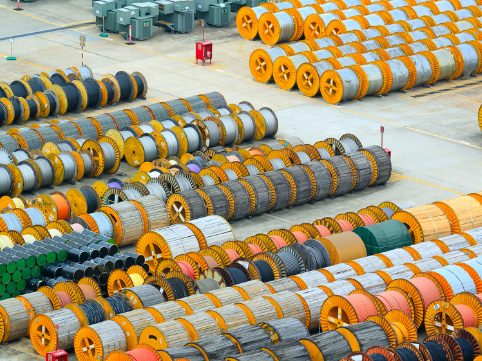 The cable industry refers to the manufacture of wire and cable for a variety of industrial, commercial, and consumer applications.
This industry is important in the production of electronic products, electrical equipment and machinery in general.
Wire and cable manufacturing involves processes including extrusion of materials, stranding, coating, and insulation of wires.
Materials used in the manufacture of cables and wires include metals such as copper, aluminum, and steel, as well as polymers such as PVC, polyethylene, and other insulating materials.
Cables and wires are used in a wide variety of applications, such as electronics, construction, electric power, telecommunication, and vehicle manufacturing.
Cables and wires are used to transmit electrical and electronic signals, power, and data.
The cable industry is highly specialized and technological.
Companies that manufacture wire and cable must maintain high standards of quality and safety to ensure that the products they produce are reliable and long-lasting.
In addition, they must keep up with technological advances and regulatory changes to ensure products meet safety and environmental standards.
At EIDE we manufacture brakes and clutches designed to control the tension in the unwinding or winding process that can be applied in machines for cable handling.
Here are the products that EIDE manufactures for the cable industry.