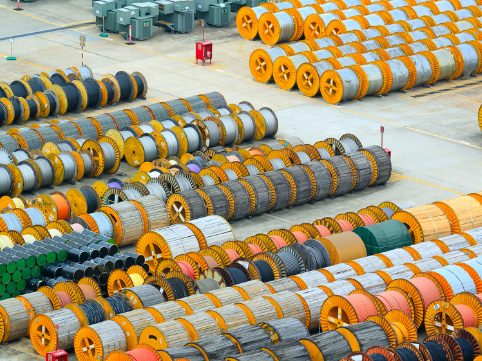 Cable industry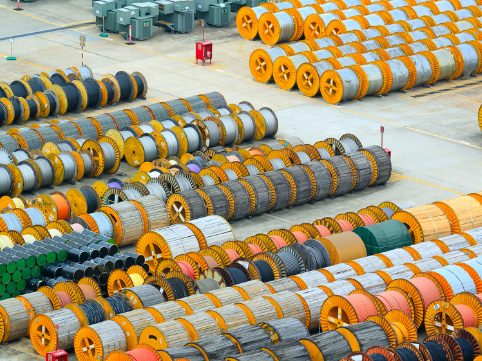 The cable industry is a continuously expanding sector as cable is used in many applications.
Cables can be found in many locations, such as offices, factories, buildings, structures, and also in homes.
Each wiring system has a different purpose. The purpose of the cable is what determines the type and method of manufacture or construction.
Types of industrial cables:
Steel cables can be used as cables for cranes or hoists, steel to make springs, safety equipment in lifelines, etc.
Copper cables, for connectivity in electrical installations, whether domestic or industrial.
Fiber optic cable, used for communications and telecommunications, sensors, lighting, etc.
CAT cables, (Ethernet), used in the transmission of data and communications.

Electrical cables

, intended for the transport of high voltage electrical energy, whether copper or aluminium.
At EIDE we manufacture brakes and clutches intended to control the tension in the unwinding or winding process that can be applied to machines intended for cable handling.
The following are the products we have  that can be applied in this sector.
Standers
Winder
Unwinder, Cutters