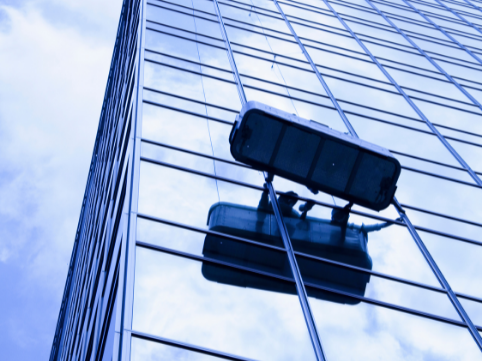 Cleaning of buildings and facades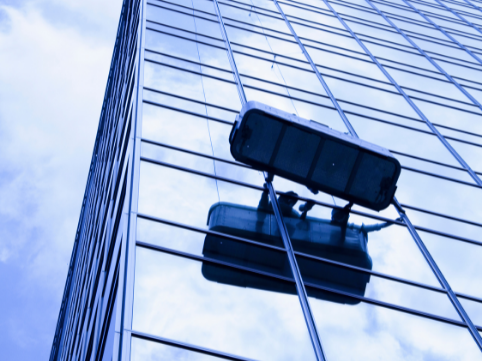 The maintenance of the facades of high buildings is a very important task and must be carried out periodically. Operators can perform this task safely and easily thanks to BMUs and gondolas that are permanently installed at the top of the buildings.
At EIDE we manufacture safety brakes that can be applied to BMUs and gondolas and all façade cleaning systems.
Clutches can also be applied so that the BMUs complexes can move more freely on the rails.
The following are the products we have that can be applied in this sector.