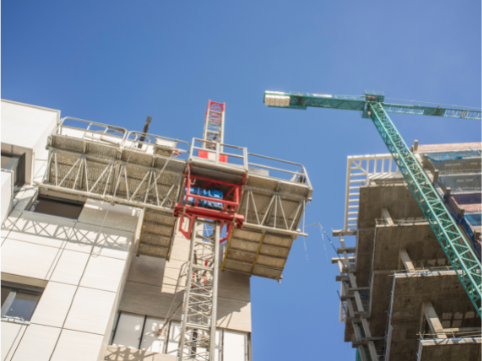 Construction industry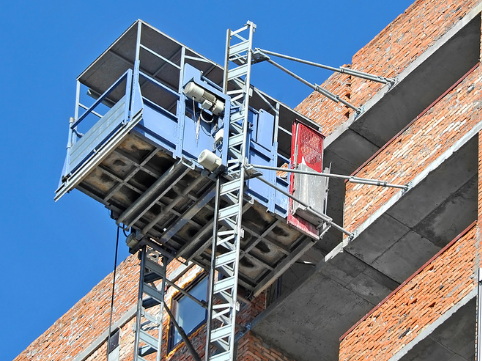 The construction sector is one of the fastest growing industries in the world.
EIDE contributes within the construction sector in the field of safety, focusing both on the protection of people and machinery.
At EIDE, we manufacture safety brakes to be applied to elevators, forklifts and work platforms and lifts that can be found on any construction site.
We highlight the FPC safety brakes when there are people involved in the lifting and the EC centrifugal brake when the load is material.
We also highlight our DBQ safety brake, which is applied when maximum machine safety is required; being able to mount an FPC safety brake and a DBQ centrifugal brake on the same machine.
The following are the products we have that can be applied in this sector.
Forklifts of people and material
Powered work scaffolds
Elevators for people and materials
Cranes