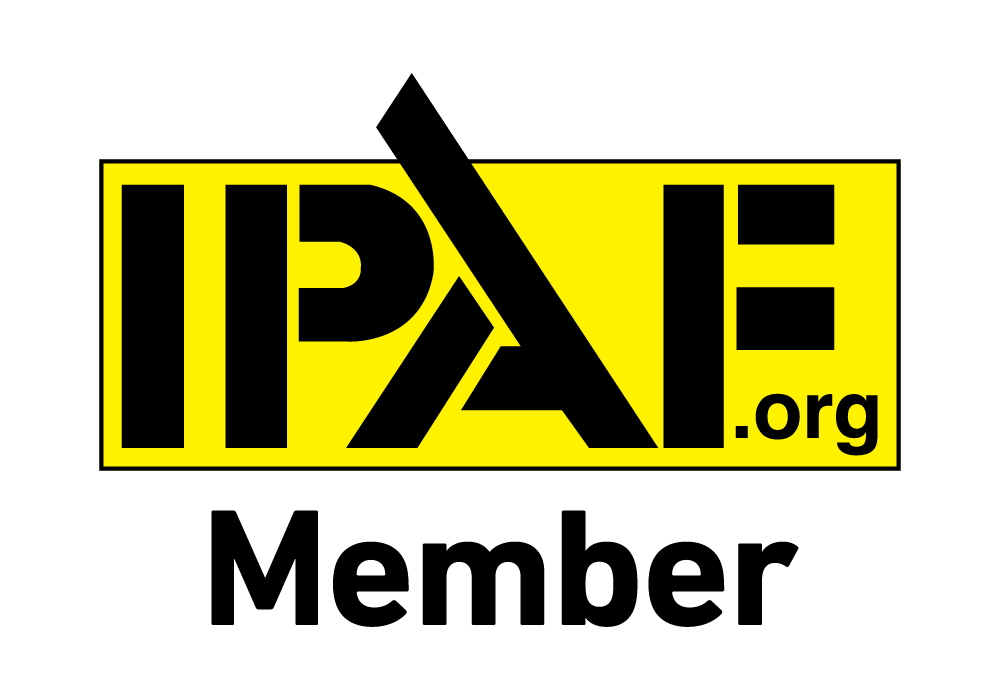 Eide, Safety Brakes Manufacturer, New Member of IPAF
Recently, EIDE, a manufacturer of industrial clutches and brakes, as well as safety brakes for rack and pinion elevators, has become a member of IPAF (International Powered Access Federation), a specialised international non-profit federation that stands up for the safety and proper use of mobile lifting platforms. 
This federation, which was founded in 1983 and is present in more than 45 countries, represents the interests of manufacturers, distributors and member companies. It also contributes and actively participates in the design of safety procedures and the verification of their operation on lifting platforms.
EIDE, with over 65 years of experience in the field of industrial power, is characterised by its commitment to the quality, development and innovation in all its products. This is why two decades ago it incorporated a new line of products for the lifting industry and industrial elevators, being the EC centrifugal brake and the FPC overspeed safety brake its most consolidated products. For the last product, it was a finalist to the IAPA Awards 2017 in London in the category of "Contribution to Height Security", for which it decided to become a member of this prestigious organisation.
Thus, the fact of being a member of IPAF reinforces its commitment to the lifting platform sector and means some advantages among which we can emphasise the following ones:
Obtaining advice in all those subjects related to the Safety and Hygiene, mobile lifting platforms, and work platforms with the displacement of mast
The Participation in all committees to be held and of which all the manufacturers are members with the aim of establishing an ongoing relationship that provides information on legislative issues related to Health and Safety Regulations, the exchange of opinions with the rest of the members, and the submission of new proposals.
Receiving free international information about motorised accesses used worldwide.
For further information about IPAF, you can check the following link: http://www.ipaf.org/en/