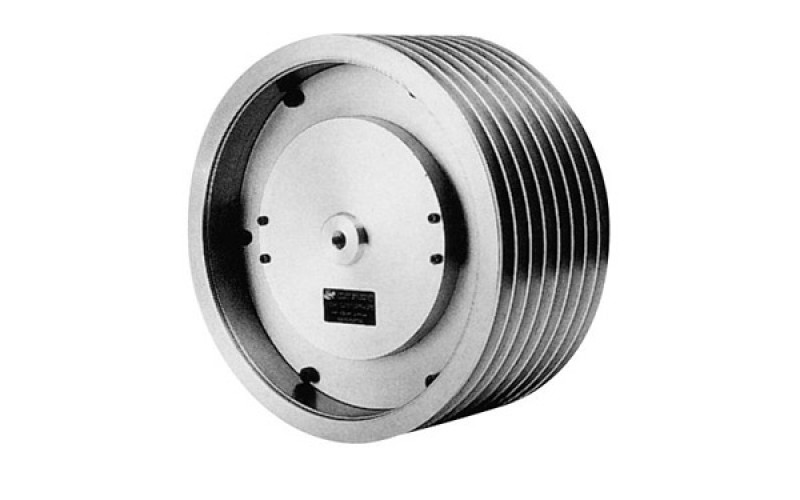 ENP Pneumatic Pulley Clutch
EIDE's ENP pneumatic clutch is a compact air clutch that disengages via a spring reaction.
The ENP clutch has an integrated pulley, which means it is extremely compact, robust, light and has no protruding parts.
Furthermore, it is watertight and thus resistant to adverse operating conditions in which water, dust, etc. are present.
Features:
Extremely compact.
Adaptable to pumps and compressors. Designed specially by cleaning vehicles.
High protection.
Applications:
If you need more information, contact with us.