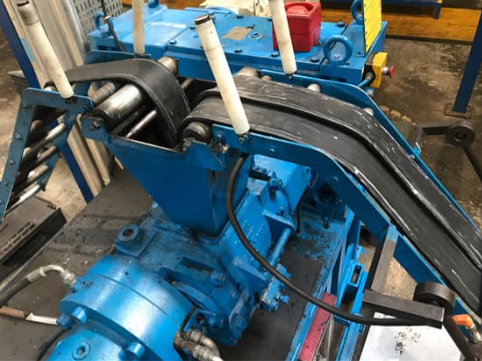 Extruders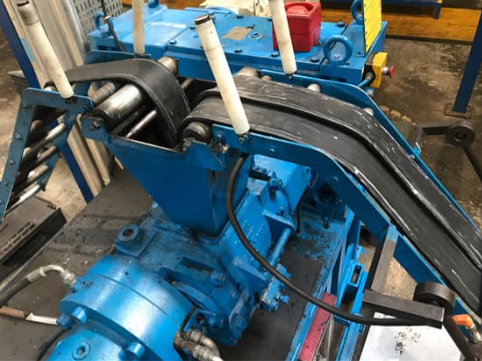 Extruders are used in a wide variety of industries to create all kinds of products, such as plastics, pellets or dry powder…
Extrusion involves heating a material, typically pellets, dry powder, rubber, plastic, metal rods, or even food, and pushing it through a die.
The extruders are designed to provide maximum service with minimum production downtime.
Installing reliable torque limiters in extruders avoids downtime due to damage or overload and achieves high productivity.
With EIDE torque limiters you will have a reliable solution for the extruder sector in case of overload.
Below we detail what are the products that we have that can be applied in this sector.