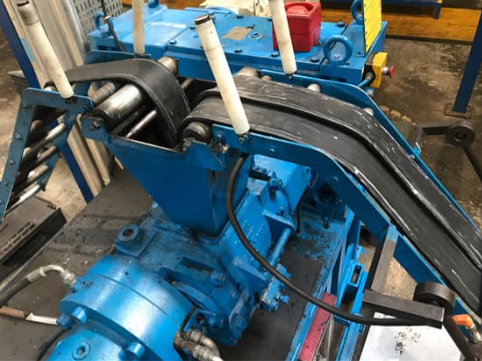 Extruders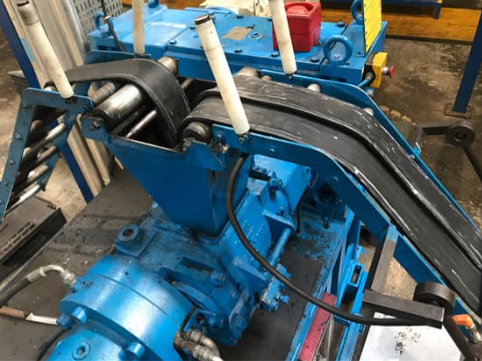 An extruder is a machine that is used in the manufacture of various products through the extrusion process.
The extrusion process consists of pressing a material through a die or a die to give it a specific shape.
Extruders are commonly used in the plastics industry, where they are used for the production of films, sheets, pipes, profiles, cables, and other products.
They are also used in food manufacturing for the production of cereals, snacks and other extruded food products.
Extruders can be of various types, depending on their design and use.
Some examples of common extruders include single screw extruders, twin screw extruders, and tapered screw extruders.
Extruders can be fed with powdered or granular materials, and can operate in a wide range of temperatures and pressures depending on the material and the final product desired.

Extruders are also used in the research and development of new products and materials, allowing engineers and designers to experiment with different materials and shapes before full-scale production.
Installing reliable torque limiters on the extruders avoids downtime due to damage, overload, and achieves high productivity.

With EIDE torque limiters you have a reliable solution for the extruder sector in case of overload.

Here are the products that EIDE manufactures for the extruders.