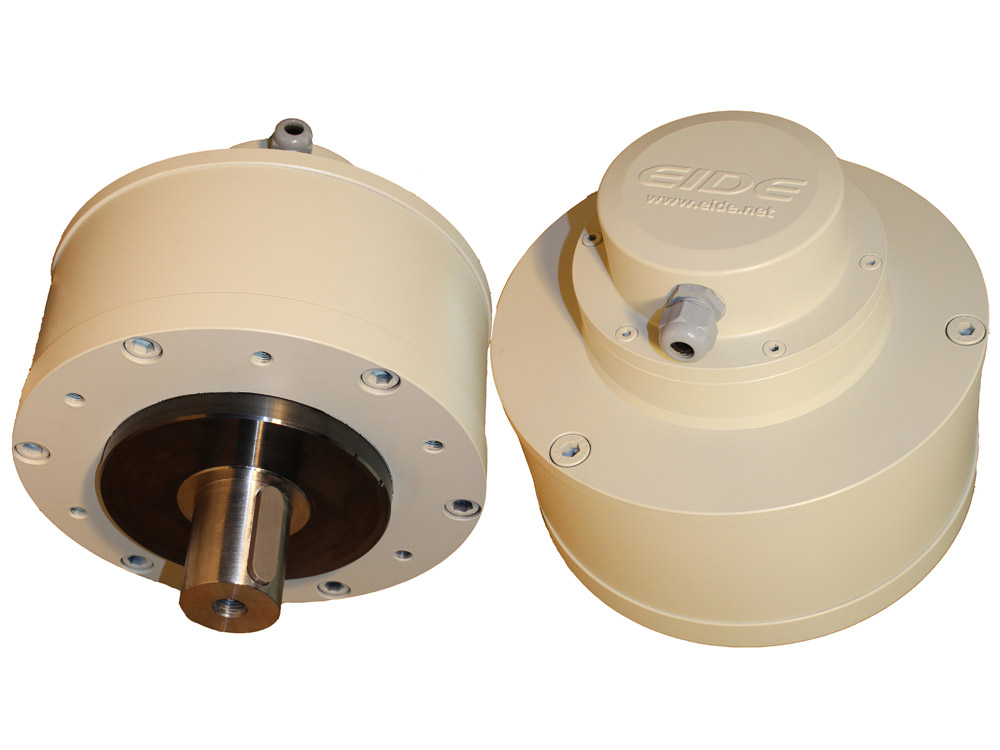 FPC-6000 Security Brake
Introducing FPC-6000 security brake with up to 9000 kg maximum load.
FPC security brakes prevent accidental falls in all types of lifting devices (pinion-rack, drum-wire, etc).
The system only operates when the descent rate exceeds a predetermined value. The braking starts immediately when the speed is surpassed, immobilizing the platform.
FPC-6000 features:
Maximum load: Up to 9000 kg.
Maximum speed: More than 120 m/min.
Centrifugal progressive interlock without trigger.
Automatic reset. The brake returns to its operative without need of any manipulation.
Micro switch easily accessible.
Different constructions including a double exit axis for double-mast boom lifts.
Bidirectional.
TÜV certificate complies with directives EN 12158, EN 12159 & EN 1495.
CE EN-81-7 certificate.