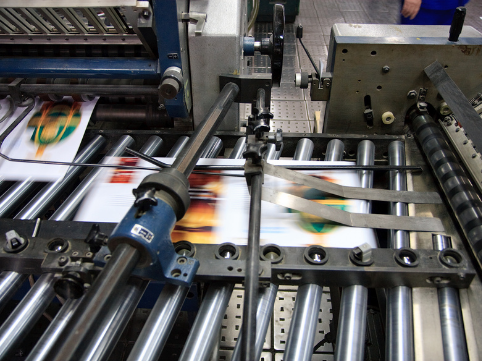 Industrial printing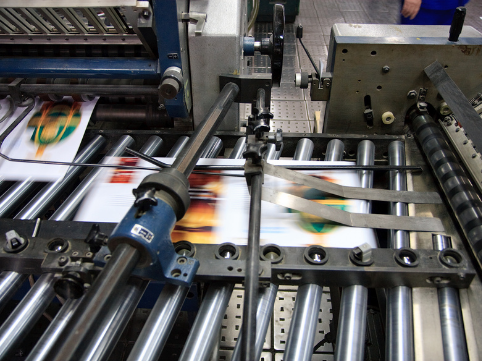 EIDE offers mechanical transmission elements for graphic arts machinery.
Industrial printing machines have clutches and brakes to transmit or stop motion at various stages of the printing process, either to maintain tension in the unwinding process or in the winding process. They can also use torque limiters to control unwind tension when the machine is simpler.
The following are the products we have that can be applied in this sector.