Industrial robots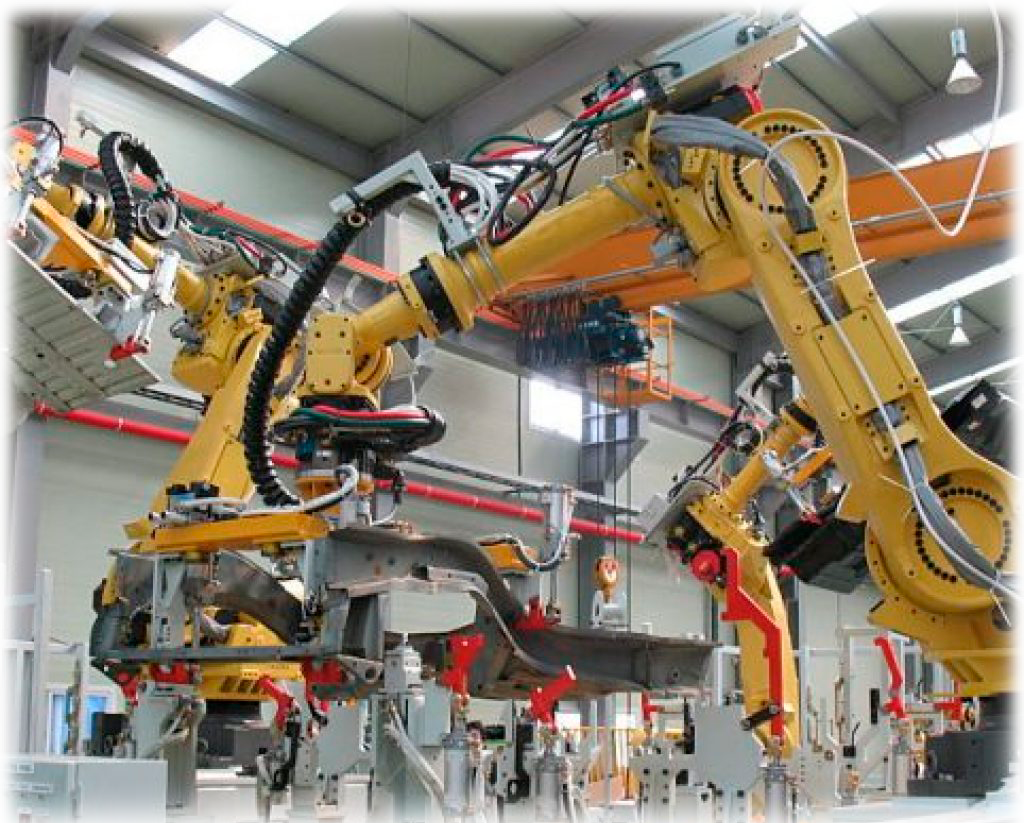 Industrial robots can be stationary or mobile. They can be programmed to be able to move parts or products at different heights.
An industrial robot is a multifunctional manipulator that is programmed to perform repetitive movements automatically. These robots can be multifunctional or reprogrammable and are an essential tool in today's factories since they are capable of optimising processes and saving costs.
At EIDE we manufacture safety elements that can be mounted to protect both the robot and the operators who are nearby.
The following are the products we have that can be applied in this sector.