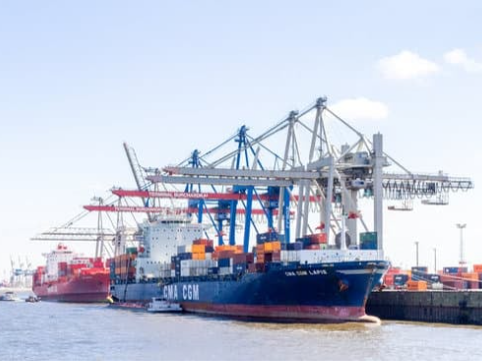 The marine industry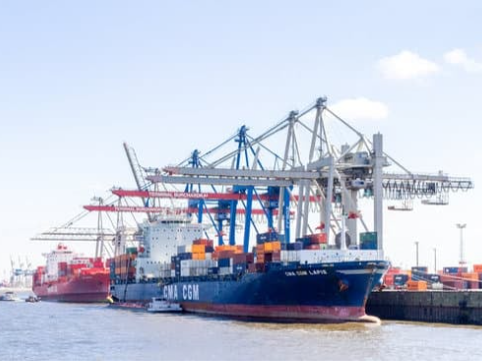 The marine industry is a sector dedicated to the manufacture, maintenance and development of equipment and systems used on boats and ships.
This industry encompasses a wide range of products and services ranging from marine engines and propulsion to navigation systems, communication equipment, control systems, safety equipment and more.
At EIDE, we are a leading supplier of specialised products for the marine industry.
Our product range includes FDW and FDX electromagnetic brakes, which offer reliable and safe performance in marine environments.
These electromagnetic brakes are ideal for use in machinery and equipment braking systems on boats and ships.
In addition, we offer SER and OLG clutches, which are essential components in power transmission systems on boats or for auxiliary elements.
Our clutches are designed with high standards of quality and durability, ensuring efficient and reliable operation in harsh marine environments.
At EIDE, we are committed to providing high quality, high performance solutions for the marine industry.
Our products are backed by years of experience and technical expertise, and are used by customers all over the world.
If you are looking for reliable and efficient products for your marine needs, do not hesitate to contact us