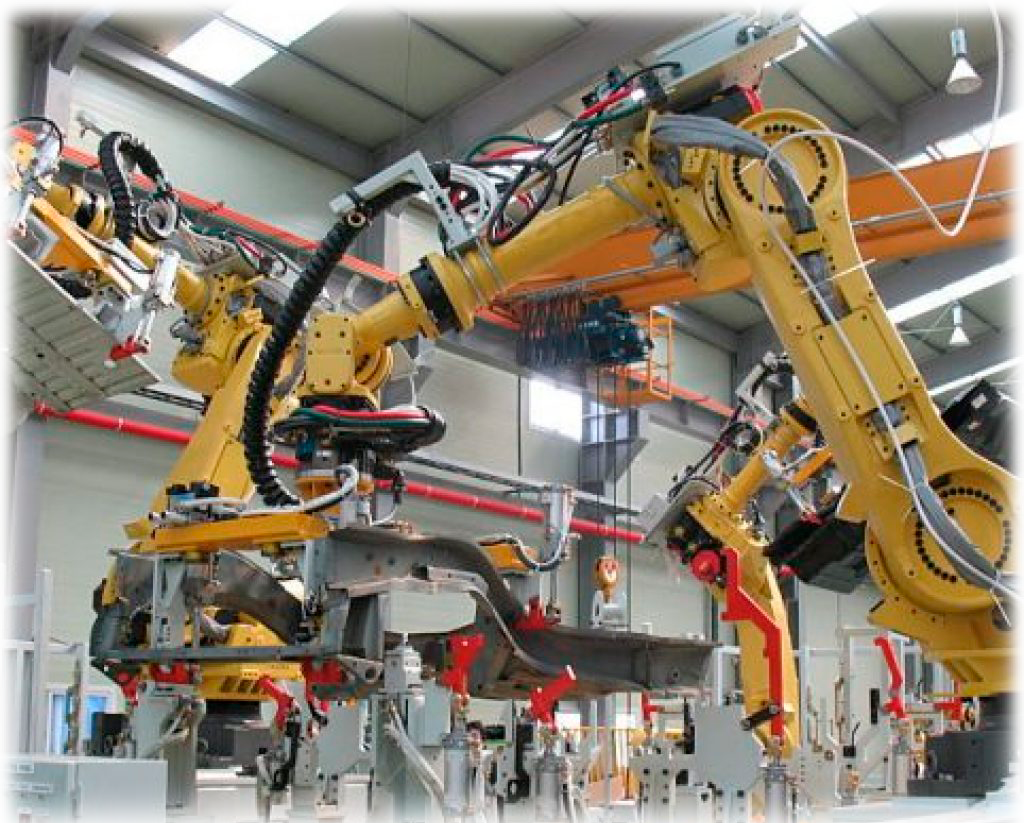 New Application for the FPC Overspeed Safety Brake
Eide, specialised in the design and manufacture of industrial clutches and brakes, has a new application for its FPC overspeed safety brake: the robotics and automation solutions.
As a general rule, the FPC pinion safety is used to prevent the accidental fall that may occur in any lifting device that works with a rack and pinion system; and, traditionally, it is applied to forklifts belonging to the construction sector and in façade maintenance gondolas.
However, three customers belonging to the industrial robotics sector have recently started using this safety brake, both in simple industrial robots and in "pick and place" robots. The safety device increase the safety of the robot and it prevents of the fall and damage of the lifting device.
These robots are mounted on a mobile structure in a vertical direction that, in case of engine breakage or some other failure, blocks it and prevents both the elevator and the robot from falling to the ground, breaking or even causing casualties.
Should you want to have more information about the FPC overspeed safety brake, please contact Eide's sales department.