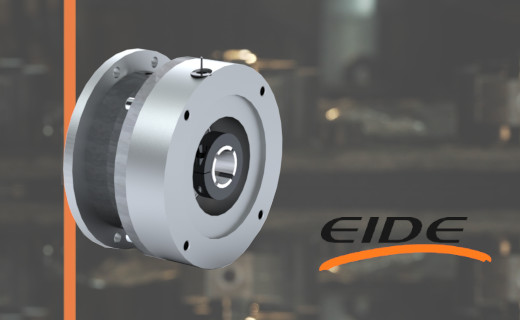 New Pneumatic Safety Brake
New for 2020, the EIDE type FNB pneumatic safety brake (see by clicking here) is a perfect brake to protect suspended loads on horizontal or vertical axes, with a high degree of reliability, fast response speed, and minimal residual torque.
The most common mounting is between motor and gearbox with standardized B5 flanges and it is self-supporting.
It is a safety brake, when it is not actuated, it keeps the application braked, when applying air pressure it remains free and allows the movement of the motorization.
The braking capacity ranges from 25 Nm to 150 Nm.