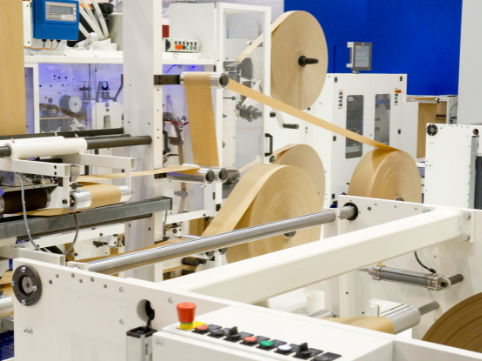 Packaging machines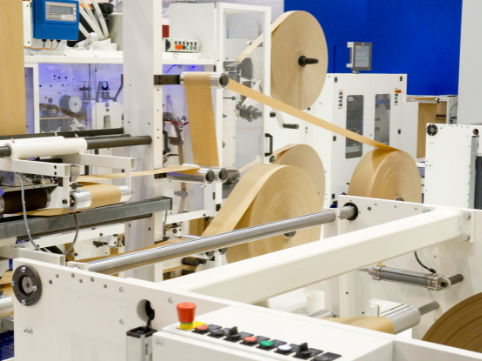 EIDE manufactures clutches and brakes for the packaging industry.
All packaging machines perform automated and repetitive processes where our clutches and brakes can be applied to transmit or stop the movement.
We also have torque limiters that are used to protect the machine in case of malfunction and prevent possible breakage.
After packaging, the product must be packed correctly, a process that is also automated when large production batches are made. Like packaging machines, packing machines also require transmission elements to transmit or stop automated movements.
Each machine is designed to carry out a certain process within the global process. All these processes require mechanical transmission elements that we have in our catalogue.
The following are the products we have that can be applied in this sector.
Automatic strapping machines
Packaging machines, industrial scales, sorting machines
Filling machine