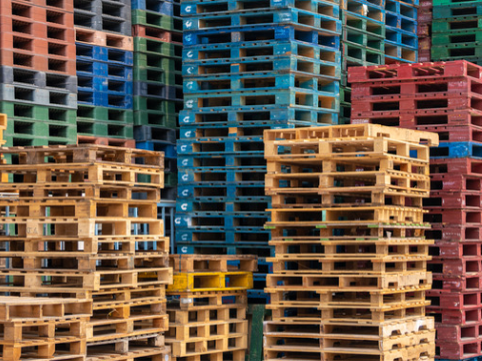 Pallets industry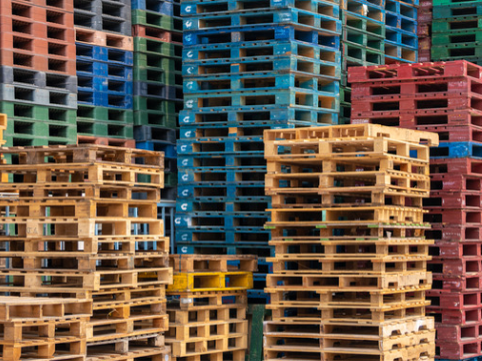 The pallets industry is a sector dedicated to the manufacture, distribution and recycling of these flat, robust structures used for the storage and transport of goods.
Pallets are an essential part of the supply chain and play a crucial role in the logistics of many companies.
Pallets are used in a wide range of industries, including agriculture, food, construction, chemical and many others.
These structures allow goods to be stacked and transported efficiently, making them easy to handle with forklifts and other material handling equipment.
At EIDE, a leading company in the industrial sector, we offer a variety of specialised products to improve performance and safety in industry.
Our products include toothed clutches, which are mechanical components used to transmit motion and power between two axles. These clutches are ideal for applications requiring high precision and reliability.
We also offer LPC and LPB torque limiters, which are devices designed to protect equipment and machinery from possible overloads and damage.
These torque limiters are especially useful in applications where precise torque control is required and you want to avoid overload situations that can cause failures or accidents.
At EIDE we strive to provide high quality and reliable solutions to our customers.
Our products are manufactured to the highest quality standards and are backed by a professional team who are committed to customer satisfaction.
If you are looking for quality products to improve efficiency and safety in your industry, feel free to visit our website and explore our wide range of products, including LPC and LPB Torque Limiters and Toothed Clutches. At EIDE, we are here to help you optimise your operations and achieve your goals efficiently and safely.
Here are the products that EIDE manufactures for the packaging industry.