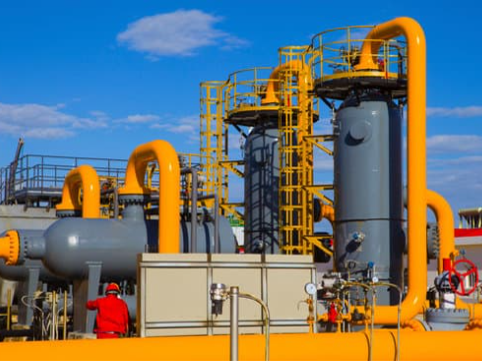 Petrochemical industry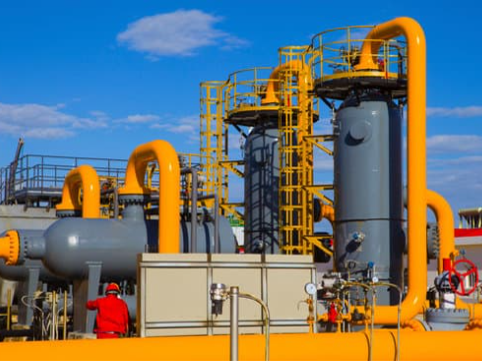 The Petrochemical industry is the one that uses oil or natural gas as raw materials to obtain chemical products.
The processes for obtaining these products are carried out in refineries and involve physical and chemical changes of hydrocarbons.
This requires important security measures to avoid environmental damage since its processes are potentially polluting and have a high environmental impact.
Currently the petrochemical industry dominates most of the chemical production:
Methanol, ammonia, olefins and aromatics are considered as precursors of first level petrochemicals; however, due to their commodity characteristics, they are also the most vulnerable to market factors such as overcapacity and volatility in raw material costs..
Below we detail what are the products that we have that can be applied in this sector.