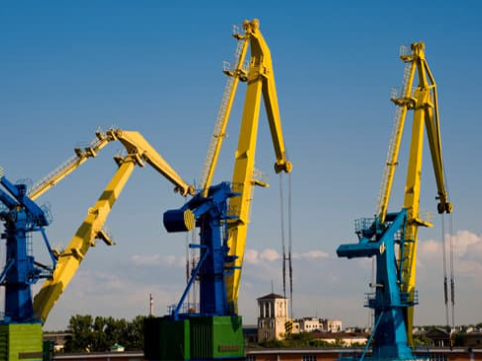 Port cranes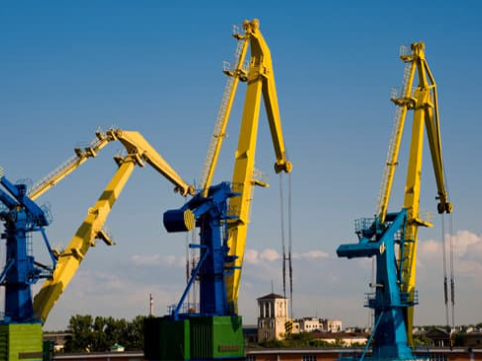 Port cranes are lifting equipment used in seaports and terminals for handling containerised cargo and oversized goods.
These cranes are critical to the efficiency and productivity of port operations.
At EIDE, we offer a wide range of specialised products for harbour cranes, including FPC safety brakes, EC and DBQ centrifugal brakes, and FDW and FDX electromagnetic brakes.
These brakes are key components that ensure safe and reliable crane operation, providing precise control during loading and unloading operations.
Our FPC safety brakes are specially designed for harbour crane applications, providing effective protection against emergencies.
EC and DBQ centrifugal brakes offer powerful and fast braking, ensuring precise control of moving loads.
On the other hand, our FDW and FDX electromagnetic brakes provide reliable and robust braking, minimising wear and tear and extending equipment life.
At EIDE, we pride ourselves on providing quality solutions for the port industry.
Our products are designed to meet the highest standards of safety and performance, providing peace of mind and efficiency in port operations.