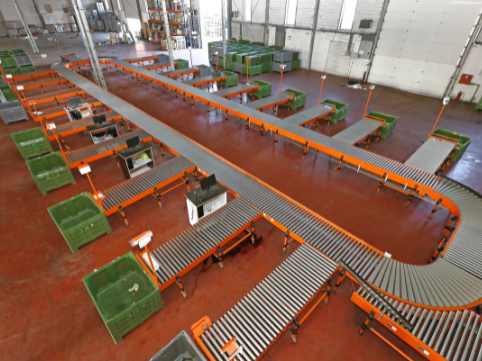 Product conveyor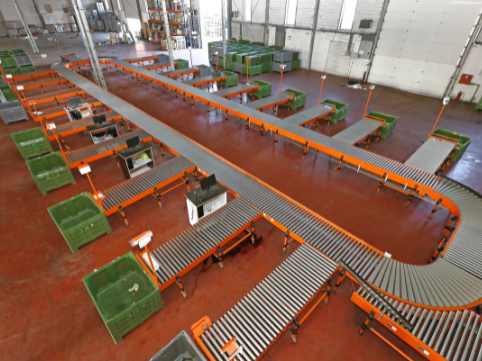 The product conveyor is an element that is increasingly present in multiple industries, from small companies to megafactories. There are different types of conveyors depending on the product to be transported.
Modular Belt Conveyor: Used in the food, logistics, and bulk industries.
Vibratory conveyor: It is used in the food industry or in bulk products.
Screw Conveyor: It is used to move powders, granules or slurries.
Chain Conveyor: Used in the recycling, washing, hauling, and waste industries.
Roller conveyor: They are used to transport boxes and containers and metal bars.
This type of machinery is most used in the food and logistics sectors.
At EIDE we manufacture transmission and safety elements that can be applied to product conveyors, whatever their purpose.
The following are the products we have that can be applied in this sector.
For more information about the products that we have at EIDE, do not hesitate to contact us.