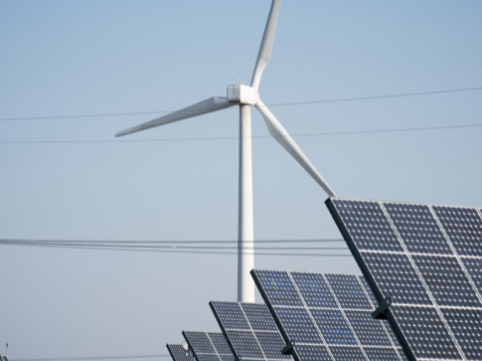 Renewable energy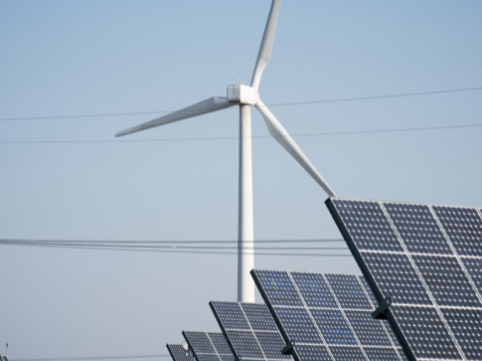 Renewables are sources of energy that are obtained from natural sources that are renewable and do not run out, such as sunlight, wind, water, biomass, and geothermal heat.
These renewable energy sources are a more sustainable and cleaner alternative to fossil energy sources, which are depleted and are responsible for the emission of greenhouse gases that contribute to climate change.
Among the most common forms of renewable energy are solar power, wind power, hydroelectric power, geothermal power, and biomass power.
Each of these forms of renewable energy has its own advantages and disadvantages and may be more suitable for certain applications and regions.
Renewable energy is an important part of the transition to a more sustainable and cleaner economy and has experienced rapid growth around the world in recent decades.
Many countries have set goals and policies to increase the use of renewable energy and reduce reliance on fossil fuels.
In addition, technological development and innovation in this field have made it possible to reduce costs and improve the efficiency of renewable energies, making them more accessible and viable for use in various industrial sectors.
At EIDE we manufacture safety brakes for elevators inside wind towers. We also manufacture torque limiters and couplings for solar trackers.
In the attached pictures, you can see how our safety brakes are applied in the renewable energies, guaranteeing reliable and safe operation at all timeso.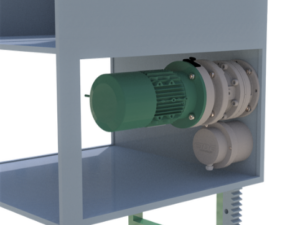 Here are the products that EIDE manufactures for renewable energies.
Wind turbine
Wind turbine lifts
Solar panel tracker