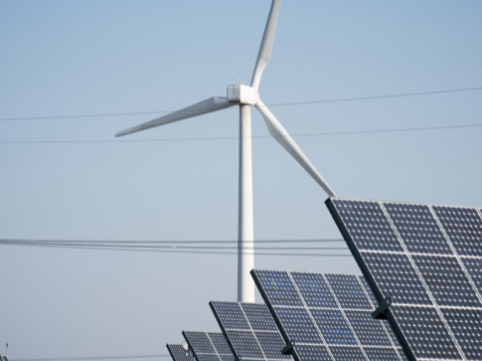 Renewable energy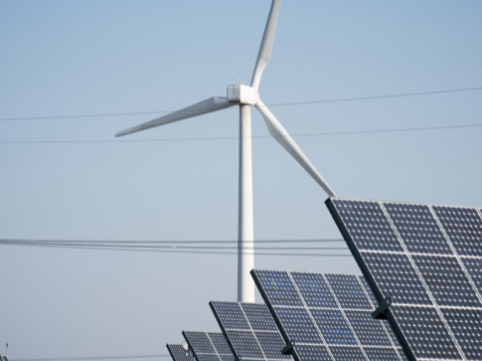 Renewable energies are clean and inexhaustible energy sources. They differ from fossil fuels mainly in their diversity, abundance and potential for use and, above all, in that they do not produce greenhouse gases or polluting emissions.
The transition to an energy system based on renewable technologies will also have very positive economic effects for the global economy and development.
At EIDE we manufacture safety brakes for the elevators inside wind towers. We also manufacture torque limiters and couplings for solar trackers.
The following are the products we have that can be applied in this sector.
Wind turbine
Wind turbine lifts
Solar panel tracker