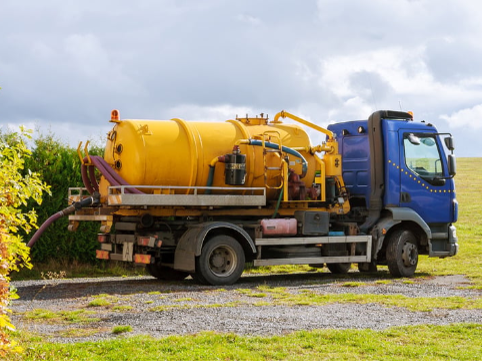 Sewer cleaning truck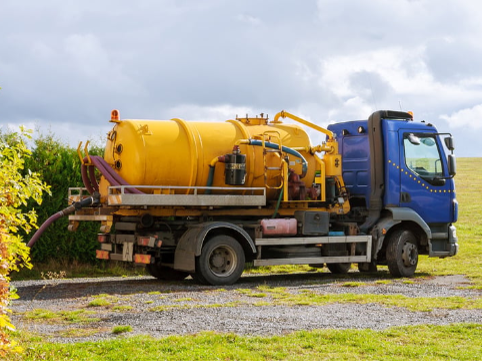 A plunger sewer cleaning truck is a specialized vehicle used for unblocking and cleaning pipes and sewers.
The sewer cleaning truck has a water tank and a suction system that allows collecting waste and materials accumulated in the pipes.
In addition to cleaning and unblocking pipes, the tank truck is also used for cleaning septic tanks, industrial waste disposal, and cleaning sewers and pumping stations.
The tank truck usually has different accessories and cleaning tools, such as high-pressure hoses, cleaning nozzles and inspection cameras to detect obstructions. It also has a depressor and pump that are used for:
The depressor performs the function of sucking the wastewater, or the sludge from the septic tanks.
And the pump gives enough pressure to drag the deposited waste. The pump serves both to suck and expel.

Our ENP pneumatic clutch can be applied both in the pump and in the depressor of a tank truck.
The use of a plunger truck is important for the maintenance and prevention of blockages in the pipes, which can cause problems in the sewer network, such as flooding and overflows.
In addition, the use of a tank truck helps to maintain good hygiene and cleanliness in industrial and wastewater treatment facilities.
Here are the products that EIDE manufactures for sewer cleaning truck.