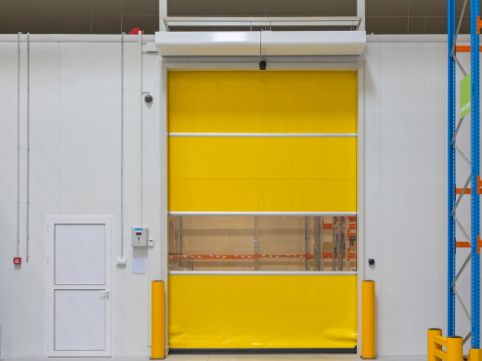 Speed doors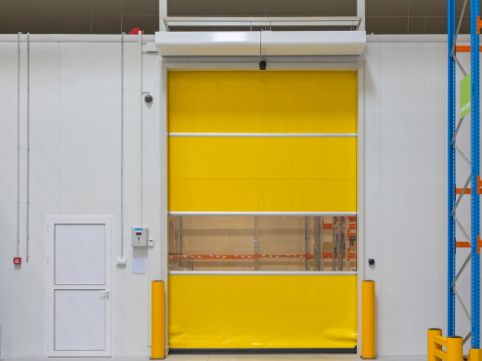 High-speed doors are becoming more common in companies and public establishments where it is necessary to divide air-conditioned work areas with the transit of people and vehicles.
They can be used both indoors and outdoors. These doors are flexible and light, they are made up of a base structure and a flexible canvas.
The main advantages offered by high-speed doors are: greater productivity, greater security, reduction of heat or cold losses and improved air flow control.
At EIDE we manufacture safety brakes that can be applied to this type of door, in case of overspeed they will be able to stop the high-speed doors and thus prevent any accident.
Our spring brakes can be used as additional security to the brake that the motor has.
The following are the products we have that can be applied in this sector.