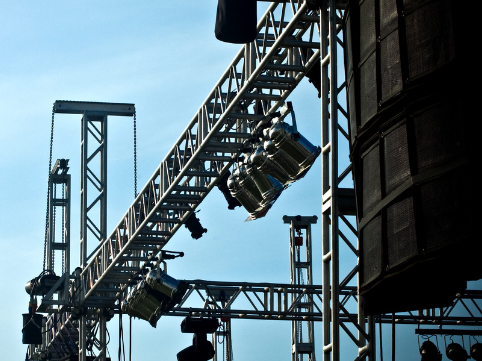 Stage technology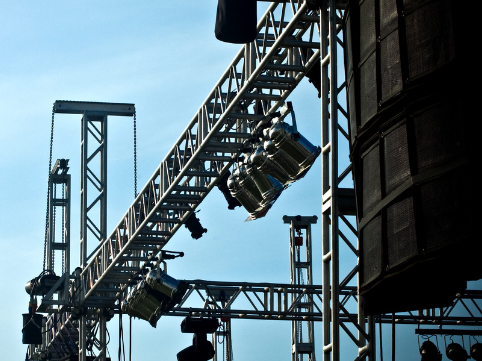 The stage industry uses lifting and hooking means that can be fixed, mobile or temporary. Its function is to support light, sound, decorations, curtains or even machinery elements.
At EIDE we manufacture brakes that are designed and developed to meet the handling needs of stage and theatre equipment.
They are used in particular to stop and position sound, lighting and stage elements in complete safety and with great precision. They are CE certified and meet the standards found in this sector.
The following are the products we have that can be applied in this sector.