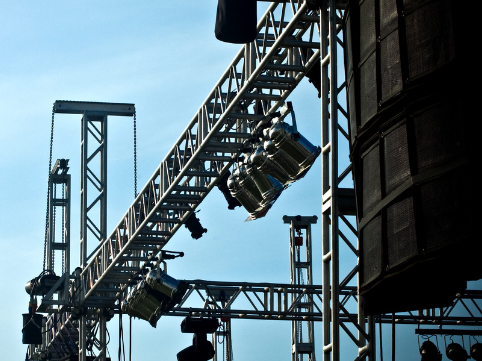 Stage technology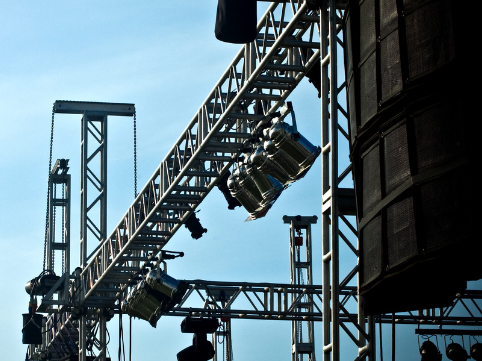 Stage technology refers to the use of technological tools to create virtual environments.
These virtual scenarios can be used for various applications, such as education and training, research, and event planning.
Stage technology has become increasingly popular in fields such as education, medicine, security, and defense.
For example, in the field of education, virtual scenarios can be used to teach practical skills, such as surgery, crisis management, and problem solving.
In medicine, virtual scenarios can be used to simulate complex clinical situations and help professionals improve their skills and knowledge.
In event planning, virtual sets can be used to visualize and plan the logistics and security of events such as concerts, festivals, and sports.
Stage technology can include tools such as simulators, virtual reality, augmented reality, and computer games.
These tools allow users to interact with the virtual scenario and learn in a practical and effective way.
The scenic sector uses lifting and hooking means that can be fixed, mobile or temporary.
Its function is to support light, sound, decorations, curtains or even machinery elements.
At EIDE we manufacture brakes that are designed and developed to meet the handling needs of stage and theater equipment.
They are used in particular to brake and position sound, lighting and stage elements in complete safety and with great precision.
They are CE certified and comply with the standards found in this sector.
Here are the products that EIDE manufactures for stage technology.