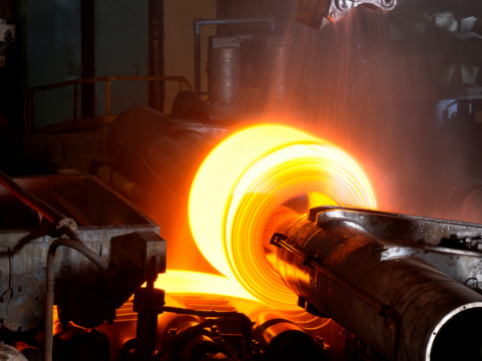 Steel industry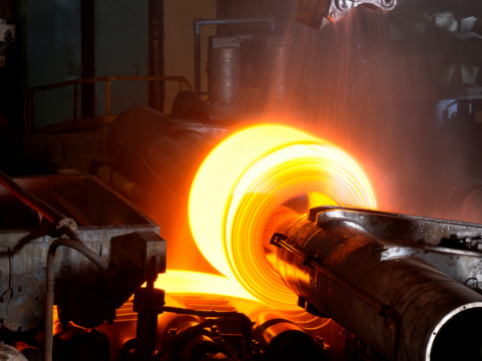 The steel industry is a sector in continuous expansion since steel is the main raw material for many applications.
There are a multitude of steels depending on their use: self-hardening, construction, fast-cutting, bar-turning, cutting, non-deformable, stainless steel, tool steel, spring steel, refractory steel, bearing steel…
At EIDE we manufacture clutches and torque limiters that can be used in machines that work with steel, from casting, forming or cutting. Likewise, we can also offer electromagnets to manipulate and move the steel.
The following are the products we have that can be applied in this sector.