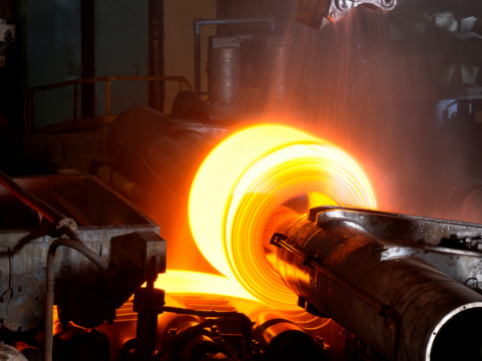 Steel industry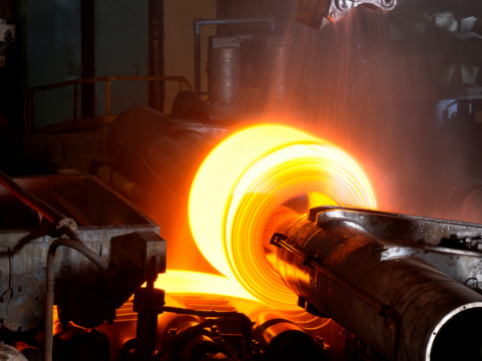 The steel industry refers to the production of steel from cast iron and other materials to create steel alloys.
This industry is important worldwide, since steel is one of the most used materials in the construction of infrastructures and in the manufacture of consumer goods.
The steel production process begins with the extraction of iron ores and other materials that are smelted in a blast furnace to create liquid iron.
The liquid iron is then combined with other materials, such as carbon, to create steel alloys of different compositions and properties.
The steel industry produces different types of steel products such as sheets, tubes, bars, and profiles.
These products are used in a wide variety of applications, from building and bridge construction to vehicle and appliance manufacturing.
The steel industry is energy intensive and emits a large amount of greenhouse gases.
For this reason, many companies in the sector are working on adopting cleaner technologies and reducing their environmental impact.
At EIDE we manufacture clutches and torque limiters that can be used in machines that work steel, from casting, forming or cutting.
In addition, we can also offer electromagnets to manipulate and move steel.
Here are the products that EIDE manufactures for the steel industry.