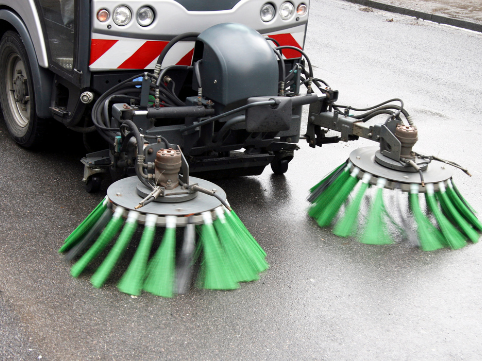 Street sweepers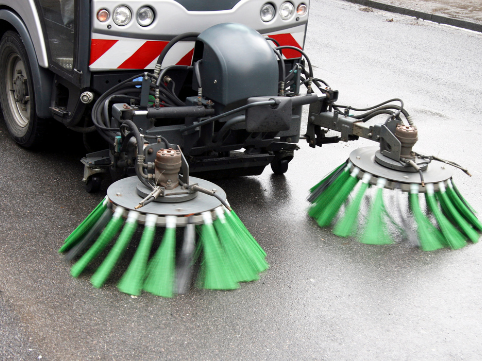 Cleaning vehicles are used more and more every day, both in large cities and in small towns or villages.
These vehicles have sweepers, sidewalk cleaners, irrigation and flushing tanks that must be activated or deactivated at will depending on whether they are to carry out cleaning operations or just move around.
At EIDE we manufacture pneumatic and electromagnetic clutches that can be mounted on pumps and compressors of cleaning vehicles.
The following are the products we have that can be applied in this sector.