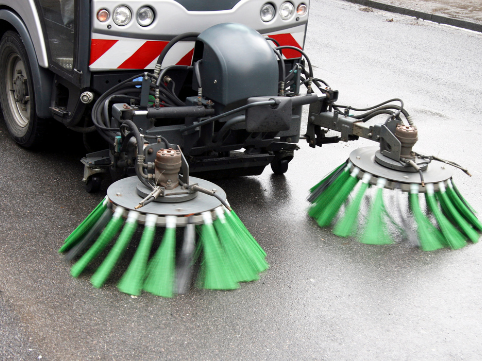 Street sweepers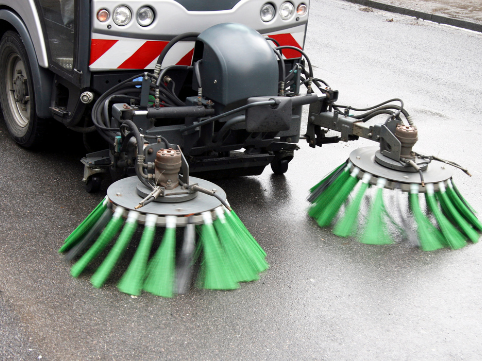 Street sweepers are specialized vehicles designed for cleaning and maintaining streets, highways, parks, gardens and other public and private spaces.
These vehicles are used in cities, towns, and rural areas to keep public areas clean and safe.
Street sweepers can be of various types and sizes, and may be equipped with different tools and equipment depending on their specific role.
Some of the most common types of street sweepers are:
• Sweepers: vehicles equipped with rotating brooms and vacuum systems to collect leaves, branches, garbage and other debris from the streets and sidewalks.
• Garbage trucks: vehicles used to collect and transport municipal solid waste and commercial waste.
• Landscape and Park Maintenance Vehicles: Vehicles equipped with lawn mowers, trimmers, blowers, and other equipment to maintain landscapes and parks in good repair.
• High-pressure washers: vehicles that use high-pressure water to clean and disinfect streets, walls, and other public spaces.
• Tank trucks: vehicles that transport and dispense water to irrigate parks and gardens, clean streets and extinguish fires.
At EIDE we manufacture pneumatic and electromagnetic clutches that can be mounted on cleaning vehicle pumps and compressors.
Here are the products that EIDE manufactures for street sweepers .