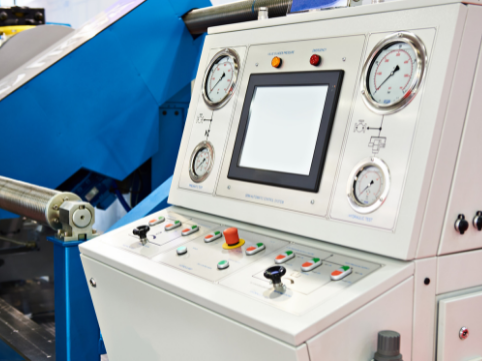 Test bench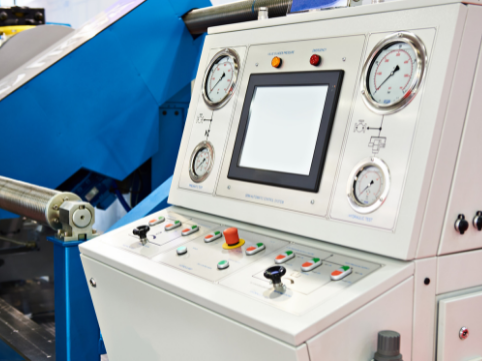 Test bench are specialized pieces of equipment used to test and evaluate the performance of a wide variety of components and systems.
This equipment is essential in the manufacture, approve and maintenance of critical components and systems in many industries, including automotive, aerospace, energy, machinery, and electrical equipment.
Test bench are used to verify and validate the performance of engines, hydraulic systems, transmission systems, brake systems, electrical systems, communications equipment, safety components and other systems and components.
These pieces of equipment can measure force, torque, speed, flow, pressure, temperature, and other variables relevant to the performance of the system or component being tested.
Test bench can be manual or automated, and can be tailored to specific application requirements.
The data collected during testing is used to tune and improve the performance of components and systems, and to ensure they meet security and performance requirements.
EIDE manufactures the FNC pneumatic brake and the FNH pneumatic brake for test bench applications.
EIDE pneumatic brakes are designed to provide optimum performance and long life in demanding applications.
On test benches, pneumatic brakes are used to simulate loads or resistance on the component that is being tested. These brakes with load cells are also used to measure the power and torque of the machines, as well as to check their load capacity and resistance.
Here are the products that EIDE manufactures for the test bench .