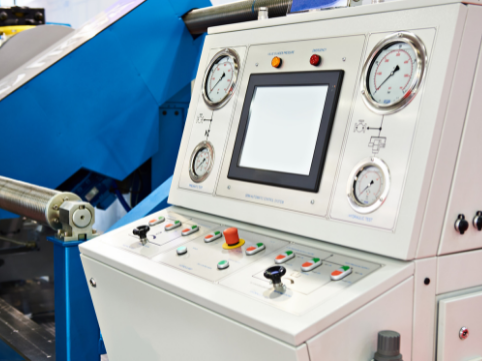 Test bench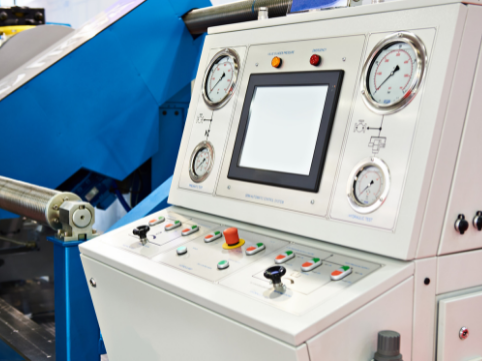 Test bench are primarily used to corroborate scientific theories, check items, and other technology.
A test bench is a platform used for experimentation on projects in development. It is a sector in continuous evolution.
A test stand is used when a new component or product is tested for function or life before it is mounted on the machine.
The following are the products we have that can be applied in this sector.