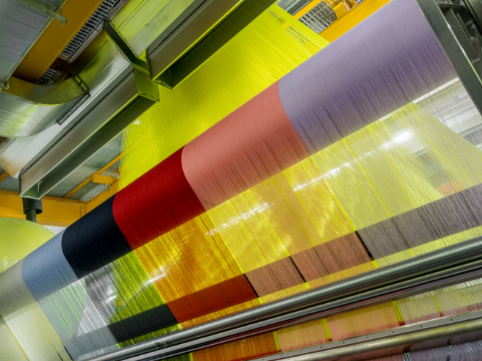 Textile industry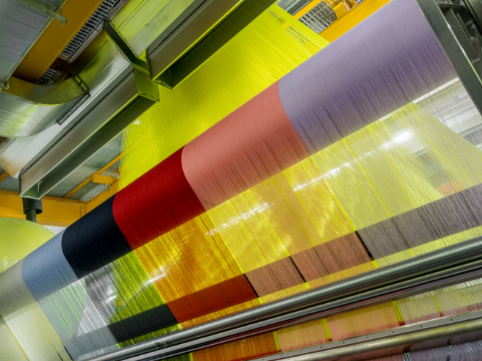 The textile sector aims to create threads and fabrics that will later be used to make a great variety of products (clothing, home textiles, automotive, etc.)
For the processing of natural and synthetic fibres, specialised machinery is needed:
Bale openers, mixers for the textile industry, carding, spinning, winding and texturing machines
Warpers, creels, weaving machines and weaving accessories
Fabric winding machines, fabric inspection machines, fabric folding machines
Cloth drying machines, fabric scissors, cutting tables, textile creasing machines, slitter rewinders, fabric cutting machines, industrial sewing machines and sewing lines
Knitting machines, embroidery machines and baling presses for textiles
The following are the products we have that can be applied in this sector.
Warping machines, cutters, etc.
Winders, unwinders, etc.
For more information about the products that we have at EIDE, do not hesitate to contact us.