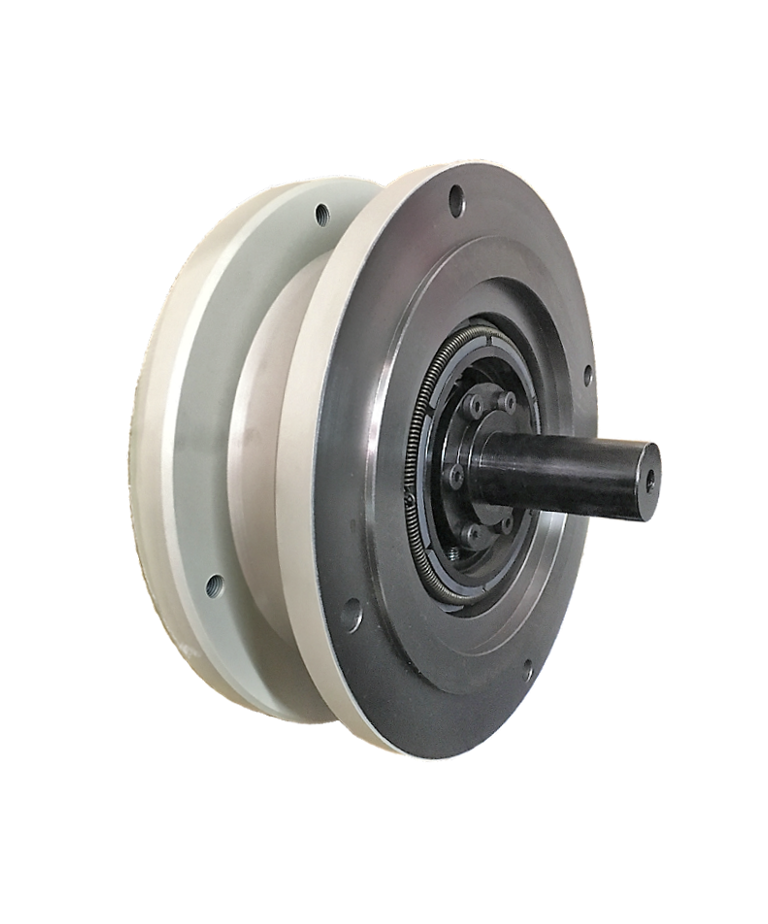 The FPC and EC parachute safety brakes are responsible for ensuring the braking system for elevators and forklifts in the construction sector mainly.

These are safety brakes that only act when the speed of descent is out of control and can endanger the lives of people who work on board elevators or control them remotely.

These safety brakes have sensors that are activated by centrifugal force and leave the descending platform totally immobilized. They consist of a locking brake and a centrifugal brake.
Contact us for more information on our industrial brakes, torque limiters, industrial clutches and Nil-Union couplings.