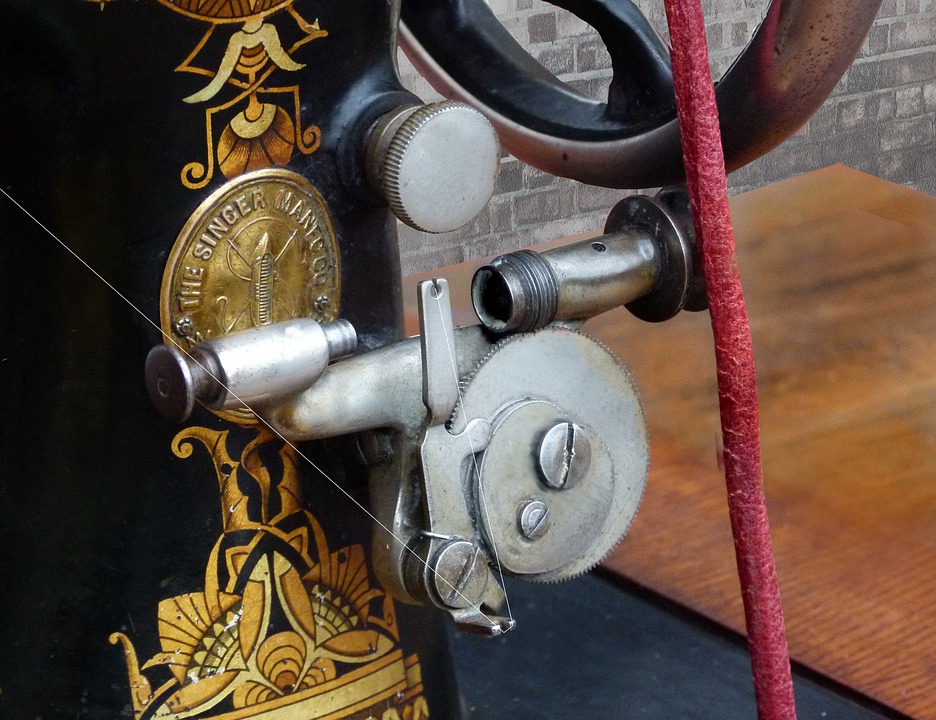 The industrial clutches designed by Eide for the packaging industry, and especially for filling machines, are:

NE clutch -> It is a compact and self-supporting unit that eases the assembly of the application and has a nominal pressure of 5.5 bars. The clutch control occurs through pressure.
SEE clutch -> single disc and single plane electromagnetic clutch powered by a standard voltage of 24 V.c.c. It is compatible with many manufacturers in the sector.
SER clutch -> single-disc electromagnetic clutch, self-supporting and single plane. As the SEE electromagnetic clutch, it works with a standard power of 24 V.c.c
Contact us for more information on our industrial brakes, torque limiters, industrial clutches and Nil-Union couplings.