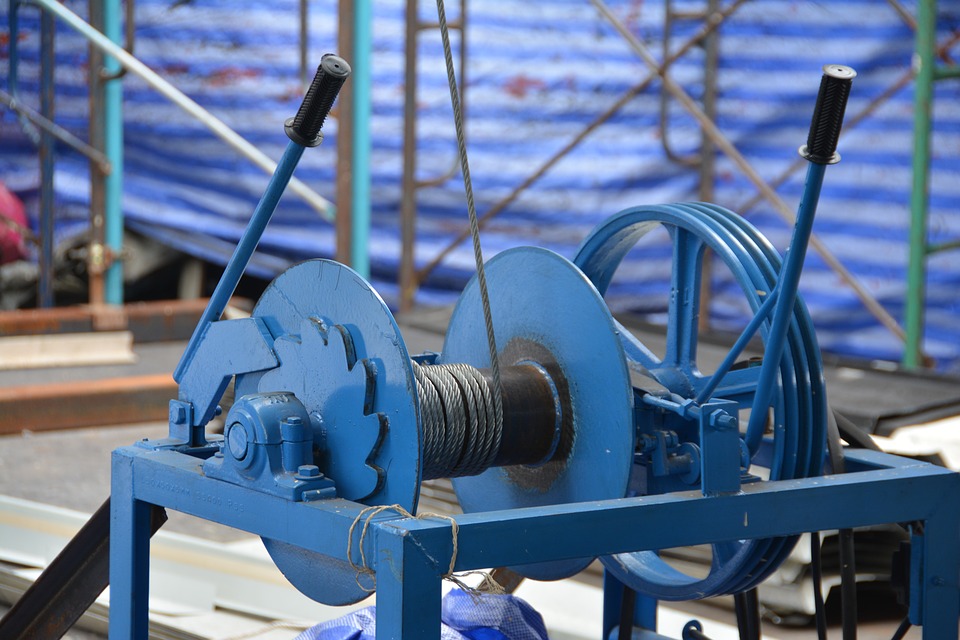 Eide responds to the cable sector with industrial clutches specially designed for cable machines. The available models are:

NE clutch -> compact unit pneumatic engagement and disengagement by reaction of springs with minimum air consumption and a camera equipped with chrome and stoned shirts that provide optimal performance.
SEE clutch -> formed by an inductor core and a coil forming a magnetic field that attracts the armature disc against the rotor. It is particularly important the fact of preventing friction surfaces from fat or oil to prevent any decrease in the clutch torque.
SER clutch -> core inductor and coil with the self-centering rotor and friction material incorporated. It has several construction designs.
Contact us for more information on our industrial brakes, torque limiters, industrial clutches and Nil-Union couplings.