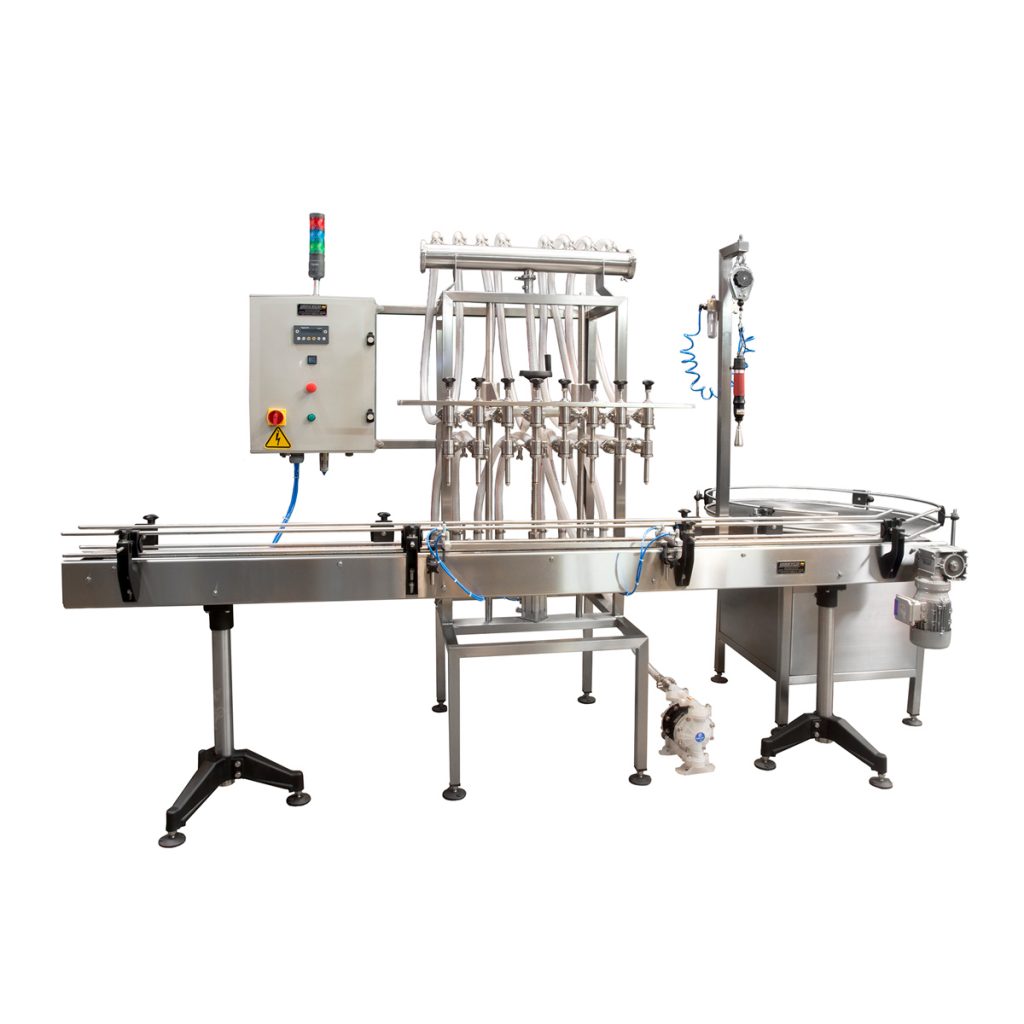 Packaging machines are likely to receive Eide's electromagnetic and pneumatic clutches. All with their unique characteristics:

NE pneumatic clutch –> compact unit formed by a pneumatic clutch and declutch activated by reaction of springs. The cylinder is powered radially using compressed air. Its performance is optimal, and the air consumption is minimum. Besides, the cavity consists of a chrome sleeve. As a result, there is full control over the packaging machine acceleration.
EFE electromagnetic clutch-brake –> as it is free of slip rings, it maintains the electromagnetic group with a self-shielded radial bearing set. This makes these rings independent from the clutch-brake assembly. It is designed in a single version: for dry running.
NEF pneumatic –> clutch-brake to obtain a quick response, it is advisable to mount the electrovalve on the clutch-brake. This allows the suppression of the exhaust valve fastly.
GEF electromagnetic clutch-brake –> as a rule, it works under a standard voltage of 24 V.d.c, although other voltages are also possible on demand. This allows a reduction in response times and the work can be performed at very high cadences. There is also a bracket version that can be adapted to engines designed according to the CEI's standards and the Common Market.
Contact us for more information on our industrial brakes, torque limiters, industrial clutches and Nil-Union couplings.