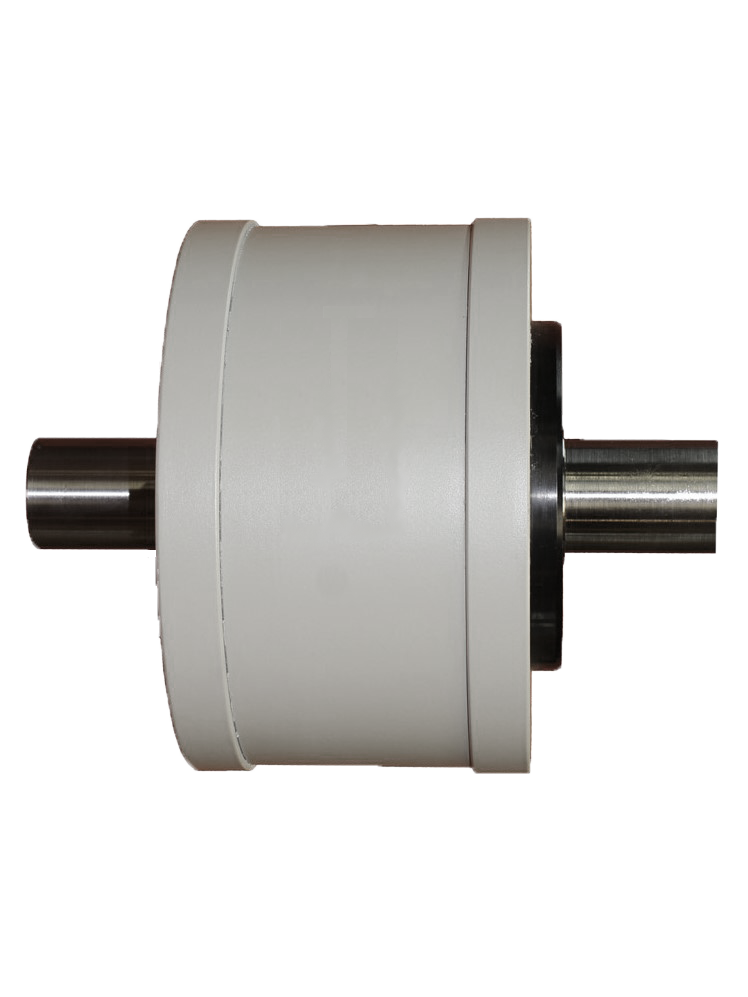 The mission of the FPC parachute safety brakes in their application and assembly on cranes, mainly medium and high tonnages, is to guarantee total braking of the cable drum in the event of a break in the transmission assembly.

They are mainly used in the construction sector, not only in forklifts, scaffolding or elevators, but also in cranes. Its main function is to prevent the load from falling freely due to accident or transmission breakage.

The FPC parachute safety brake allows a great load possibility depending on the ratio and calculation of the output revolutions. There are several design possibilities.
Contact us for more information on our industrial brakes, torque limiters, industrial clutches and Nil-Union couplings.