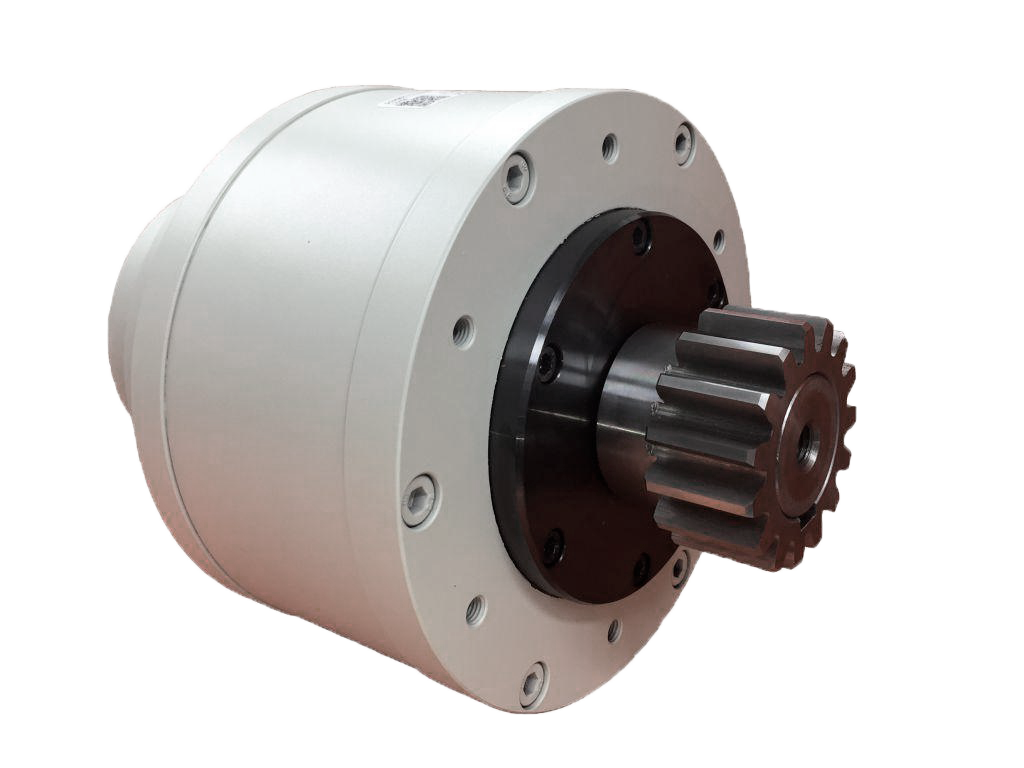 Some of the industrial electromagnetic brakes and safety brakes that EIDE manufactures are specially designed to be applied to gondolas or BMUs for cleaning buildings.

These brakes are:

The FAE industrial electromagnetic brake of reduced dimensions and compatible with most manufacturers, in addition to having the possibility of including a card that regulates its voltage.
The FPC parachute safety brake supporting a maximum load of 9,000kg, can reach a maximum speed of 120 meters per minute; It is bidirectional and its reset is fully automatic.
The EC centrifugal safety brake is an individual or self-supporting group consisting of standardized flanges and shafts and can be designed with or without a bell. It does, however, offer high protection for the equipment on which it is applied.
Contact us for more information on our industrial brakes, torque limiters, industrial clutches and Nil-Union couplings.