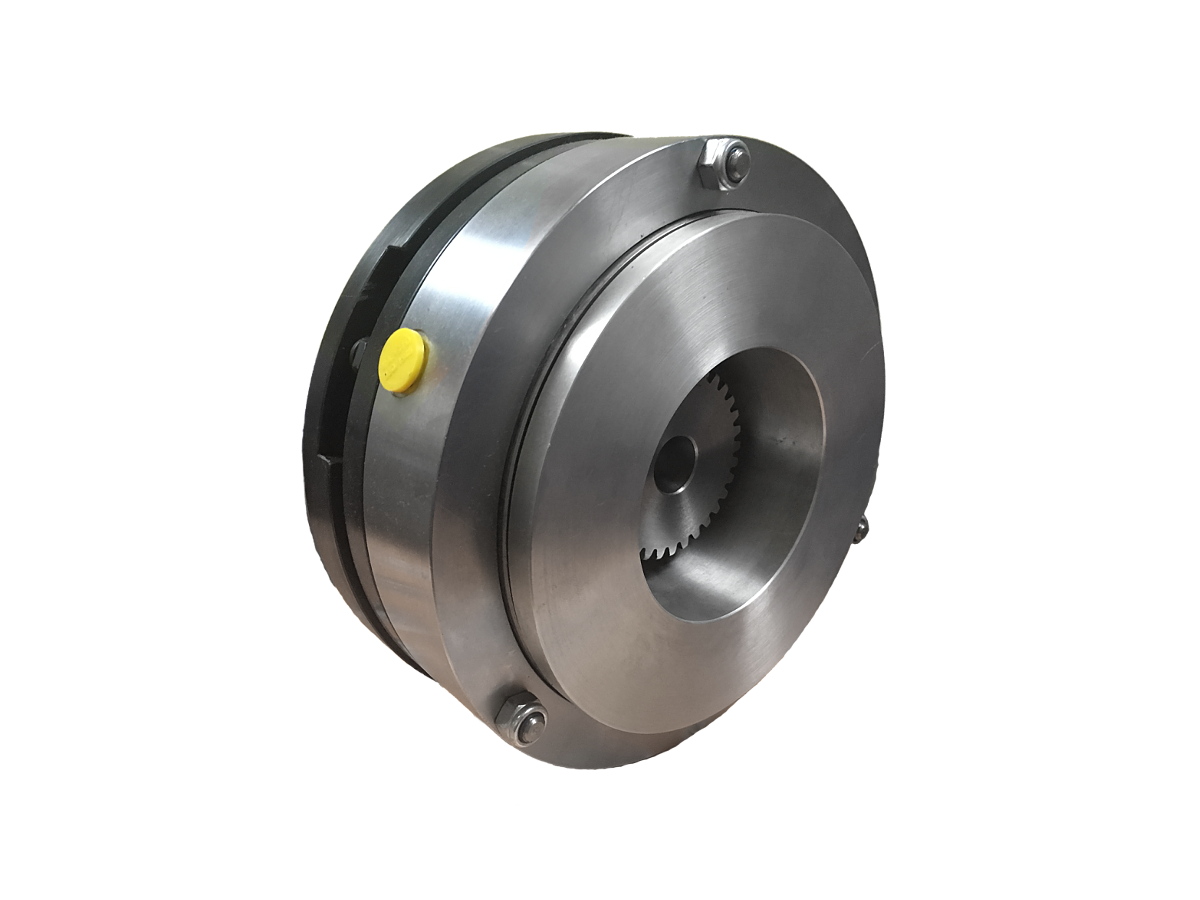 Cutters in the textile sector must carry out precise work, which is why it is necessary for them to have, in their machinery, highly prepared elements that are capable of giving an immediate response in the event of any type of mishap. Like the warpers, the cutters use the same types of electromagnetic brakes designed, with the maximum guarantees, by Eide.

We are therefore talking about the FAE electromagnetic brake and the FZ electromagnetic brake, both with characteristics that make them essential for this type of machinery.
Contact us for more information on our industrial brakes, torque limiters, industrial clutches and Nil-Union couplings.