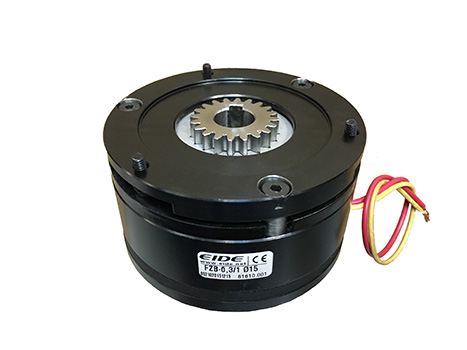 An electric wheelchair must offer maximum safety to its user so that they can move autonomously without any fear. That is why Eide, a manufacturer of electromagnetic clutches and brakes, manufactures the FZB bistable brake, capable of holding both in a braking and release position without consuming energy (a fact that must also be taken into account for an electric wheelchair).

This means that the energy consumed by this type of electromagnetic brake is much lower than that consumed by another type of brake with similar characteristics.
Contact us for more information on our industrial brakes, torque limiters, industrial clutches and Nil-Union couplings.