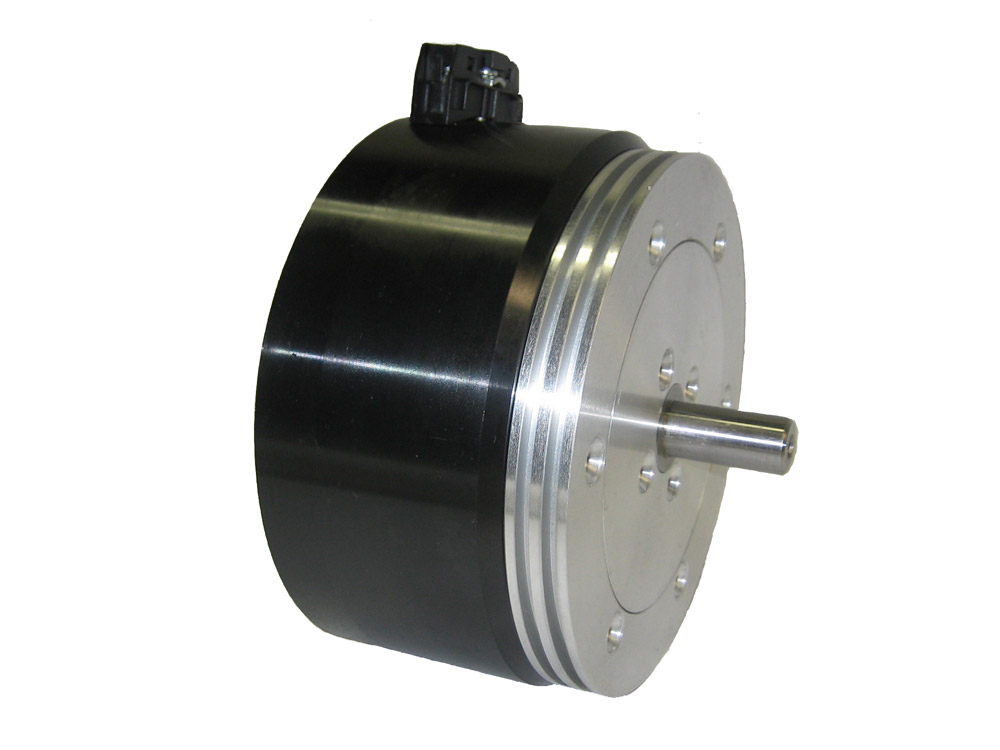 Eide responds to the cable industry with industrial electromagnetic brakes for stranders specially designed to provide an optimal response to the work processes that this type of machinery carries out on a daily basis.

Stranding brake models are:

The FHY hysteresis electromagnetic brake -> with a very smooth braking torque and high adjustment sensitivity, during braking torque there is no physical contact between the brake parts. This translates into an absence of wear and tear and gives it a longer life that, moreover, does not require maintenance or regulation. This type of brake offers excellent stability and a high degree of repeatability, as well as being very quiet. The high sensitivity FNC continuous friction air brake -> with a compact and self-supporting assembly, high sensitivity and continuous friction. It also has a reduced weight that allows good heat dissipation.
Contact us for more information on our industrial brakes, torque limiters, industrial clutches and Nil-Union couplings.