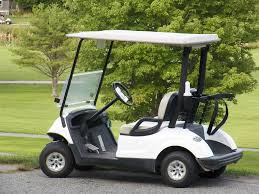 Golf carts are often powered by battery systems where it is important to minimize their energy consumption. Hence the importance in the design of Eide's FZB bistable electromagnetic brake, which only requires a direct current pulse for 100 milliseconds and is capable of remaining braked or released without consuming energy.

Thanks to this mechanism, the total energy consumed is much lower when compared to any other model of electromagnetic brake.
Contact us for more information on our industrial brakes, torque limiters, industrial clutches and Nil-Union couplings.