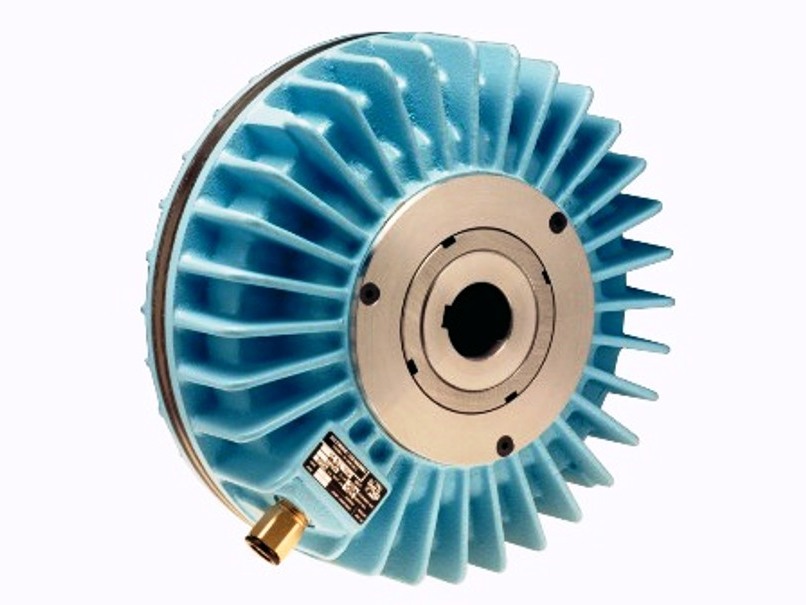 The brake-clutches for slicers need to comply with the current safety regulations so that in the absence of energy, braking is produced in order to protect both the operators and the system of the slicer machines.

The NEF brake-clutches are pneumatic and self-supporting (they do not need a rotating air intake), they have a great working capacity and enjoy great precision and rate of action.

Both the EFE electromagnetic clutch-brake and the NEF pneumatic clutch-brake are applied in the graphic arts, the packaging industry, in machine tools, the textile sector and the cable industry.
Contact us for more information on our industrial brakes, torque limiters, industrial clutches and Nil-Union couplings.