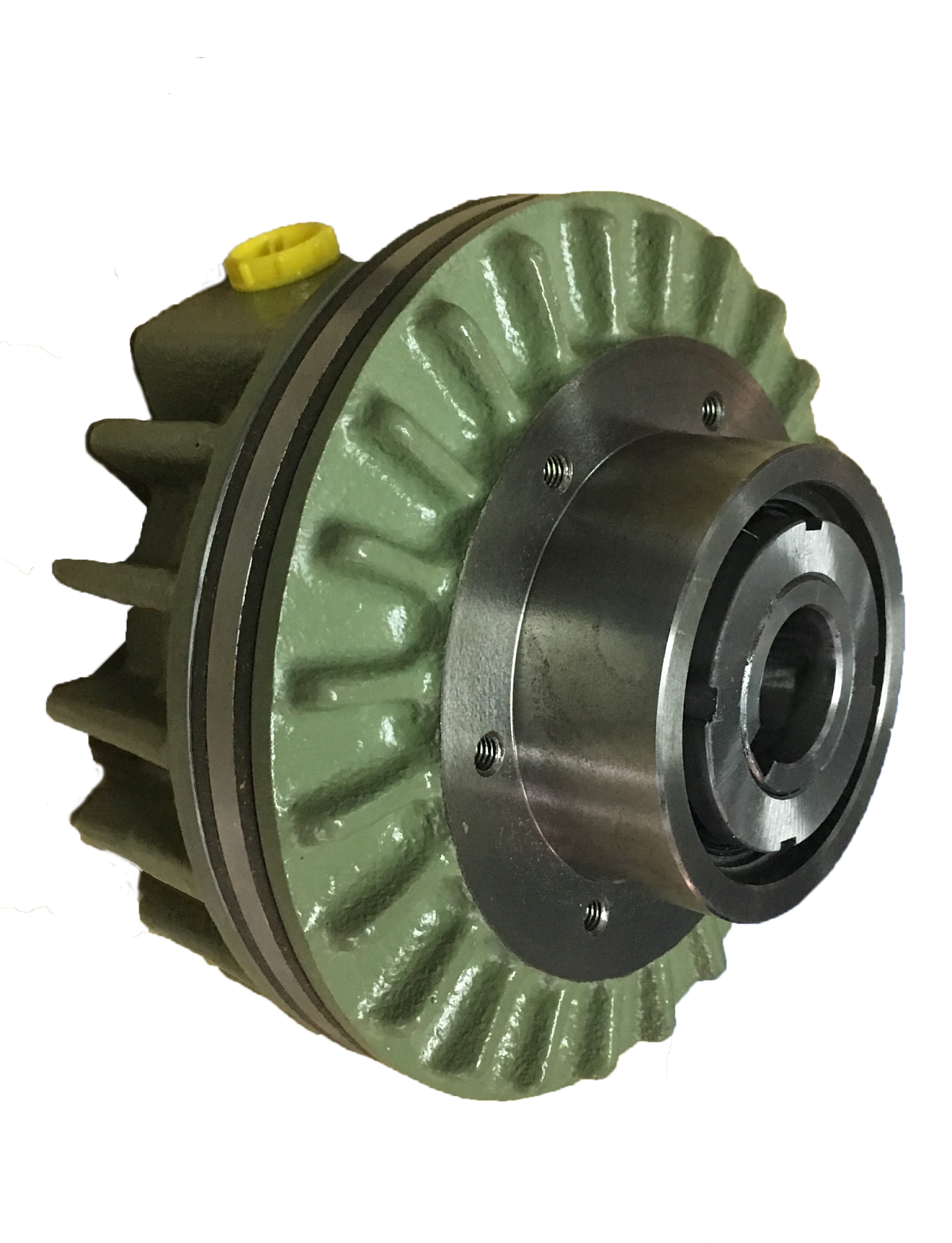 The EIDE NEF pneumatic clutch-brake is intended to be used in shears belonging to the graphic arts industry, plates and the textile sector. Its response, in all cases, is safe and fast with great durability, performance and precision in its actions.

The main characteristic of the NEF pneumatic clutch-brake is that it does not require any type of rotating air intake, which allows us to mount it at any point on an axis.

Its characteristic of being self-supporting and its constructive form allows us an infinite number of assemblies without any special action.
Contact us for more information on our industrial brakes, torque limiters, industrial clutches and Nil-Union couplings.