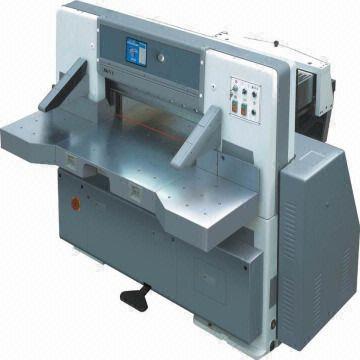 In the graphic arts industry and generally, the NEF pneumatic clutch-brake ensures safety operations in compliance with all safety standards due to its features on air clutch and brake spring (absence of air).

Its structure allows an easy installation requiring no mounting surface and being a self-supporting group with corresponding bearings which allows the direct mounting to the application, steering wheel, gear, pulley, etc.

The NEF electromagnetic clutch is a very compact unit.

On the other hand, the EFE electromagnetic clutch-brake brings a safe and rapid response by providing an entirely safe experience. ts two functions must be implemented separately since one cancels the other. i.e. clutch and brake must be activated separately.

The NEF electromagnetic clutch-brake, after a regulation of the air pressure, provides control in the acceleration of the paper cutter and limits the transmitted torque safely.
Contact us for more information on our industrial brakes, torque limiters, industrial clutches and Nil-Union couplings.