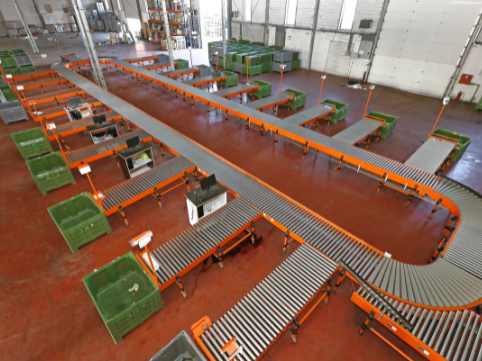 The graphic industry conveyor belts make use of various types of industrial electromagnetic clutches:
SEE clutch -> single disc and formed by an inductor core and a coil.
Clutch SER -> self-supporting and without the need to use any type of mechanized mounting surface.
NE Clutch -> NE pneumatic clutch has minimal air consumption and performs optimal control over acceleration time. At the same time, it is also compact and self-supporting.
ECD Clutch -> The ECD electromagnetic clutch is toothed and allows high speed rotation, ensuring positive engagement and quick disconnection.
EFE clutch-brake -> electromagnetic type, constitutes a compact unit, which guarantees a fast and safe response.
NEF clutch-brake -> formed by a pneumatic clutch and an antagonistic brake, it has a reduced air consumption, which allows to control the acceleration time of the machine.

Contact us for more information on our industrial brakes, torque limiters, industrial clutches and Nil-Union couplings.