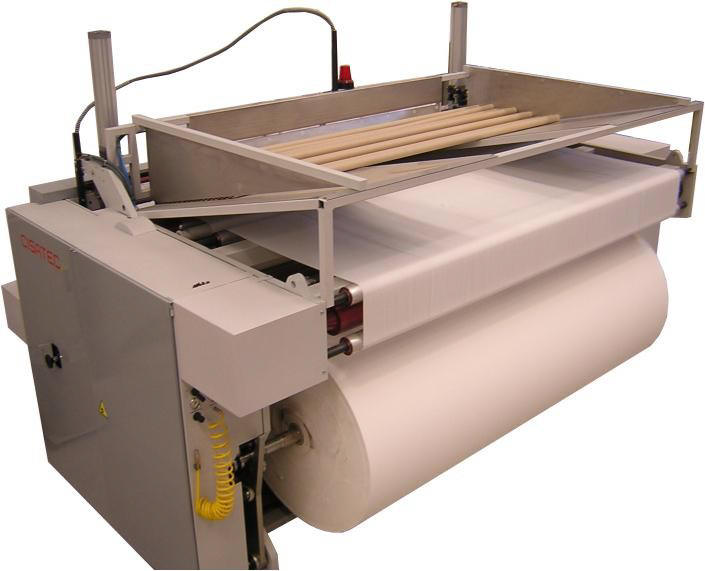 Clutches for winding machines keep the tension belt in a bobbin. To control the acceleration of a winding machine successfully, EIDE manufactures some electromagnetic clutches with this function: SER clutch, NE clutch or SEE clutch.

The SER electromagnetic clutch is formed by a single-disc clutch, which is self-supporting and assumes a normal and regular voltage from 0 to 24 V.c.c.

The NE pneumatic clutch allows the pressure control in a decoiler that regulates the pressure between 0 and 5.5 bar.Finally, the SEE electromagnetic clutch shares most of the characteristics of the SER electromagnetic clutch.
Contact us for more information on our industrial brakes, torque limiters, industrial clutches and Nil-Union couplings.