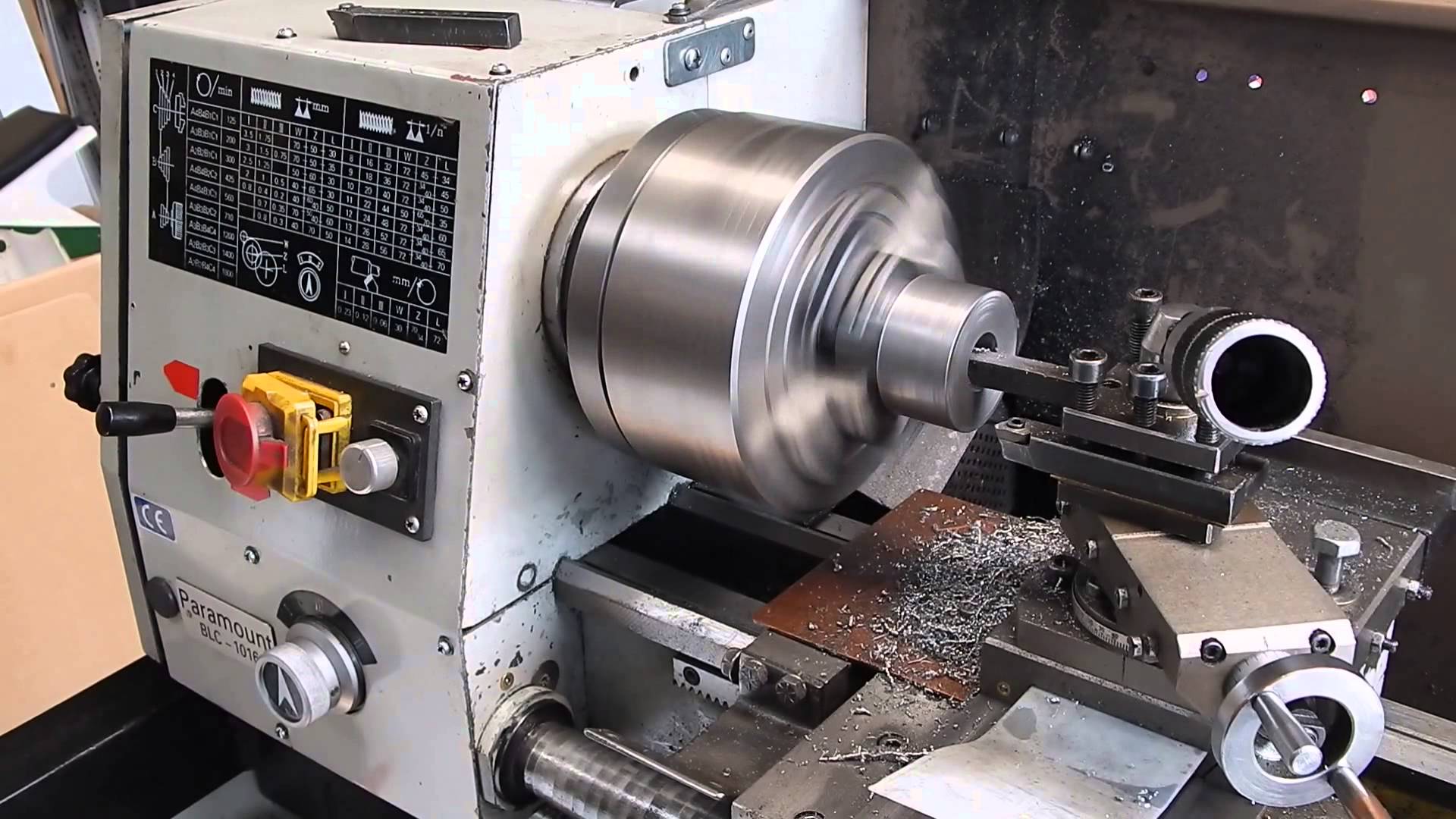 Industrial machinery and lathes are also addressed by Eide. Thus, four types of industrial electromagnetic clutches with such use are manufactured:

SEE electromagnetic clutch -> single-disc, consisting of a core inductor coil; a rotor mounted on a shaft with keyway and friction material incorporated.
SER electromagnetic clutch -> just like the one above, it consists of an inductor coil core, and a rotor and friction material included.
EFE electromagnetic clutch-brake -> it is a compact unit, very narrow but with a safe and quick response. It can be installed at the ends of cantilevered shafts, which facilitate efficient operation and provide a safe service. It is a totally compact and self-supporting unit.
GEF electromagnetic clutch-brake -> mounted within a housing, just like the electromagnetic clutch-brake EFE, it is a self-supporting unit with 17 different versions depending on the type of assembly. The residual moment is slight, and it has a low moment of inertia with a 24 V.c.c supply
Contact us for more information on our industrial brakes, torque limiters, industrial clutches and Nil-Union couplings.