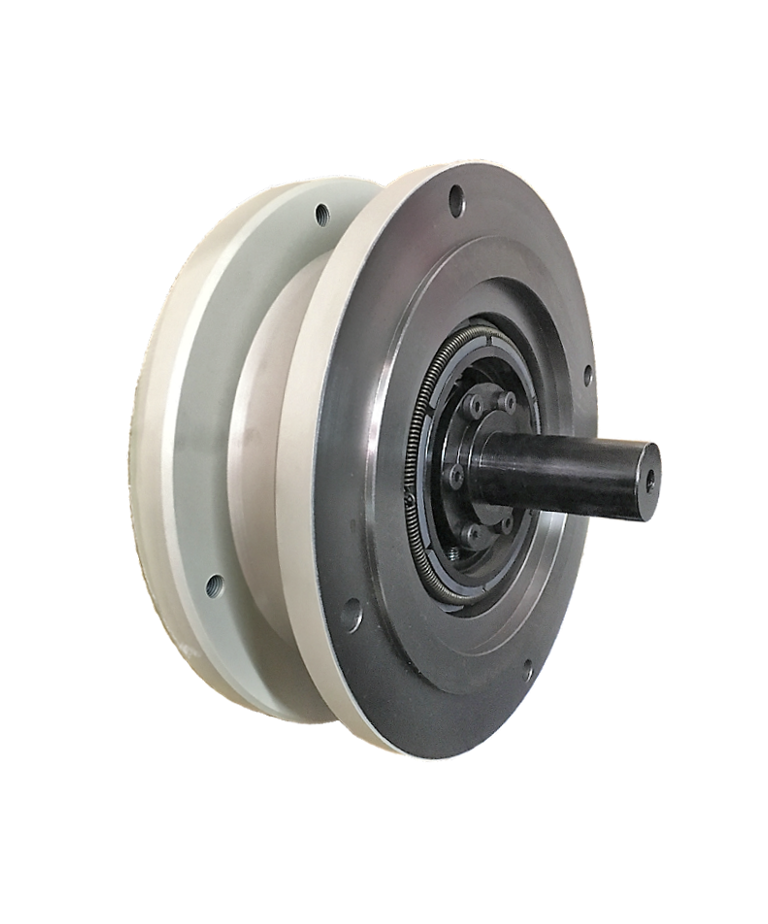 Safety brakes for forklifts, due to your responsibility, are manufactured with experience, precision and guarantee by EIDE for the peace of mind of its customers.

Both the FPC parachute safety brake and the EC centrifugal safety brake are designed to prevent any type of damage to people and machines.

Both types of safety brakes prevent accidents due to transmission breakage (FPC type) or uncontrolled descents due to engine brake failure (EC type), leaving the forklift paralyzed (FPC type) or not allowing it to accelerate (EC type).
Contact us for more information on our industrial brakes, torque limiters, industrial clutches and Nil-Union couplings.