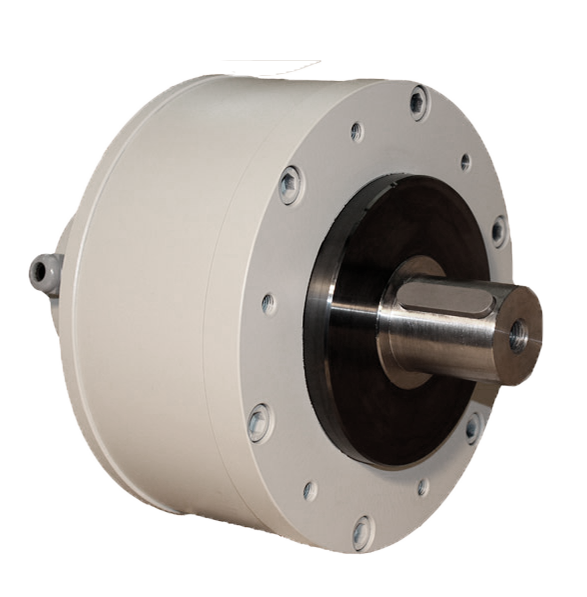 The safety brakes for the construction sector are specially designed to reduce risk by preventing the uncontrolled fall of any rack hoisting system.

The FPC safety brake locks the follower pinion against the structure. The interlocking occurs in a cushioned way, leaving the platform immobilized once it is braked.
The EC safety brake is also a centrifugal brake that, instead of locking, slows down the fall in a controlled manner, avoiding further damage. The safety of employees and machinery is our main motivation when applying our safety brakes.
Contact us for more information on our industrial brakes, torque limiters, industrial clutches and Nil-Union couplings.