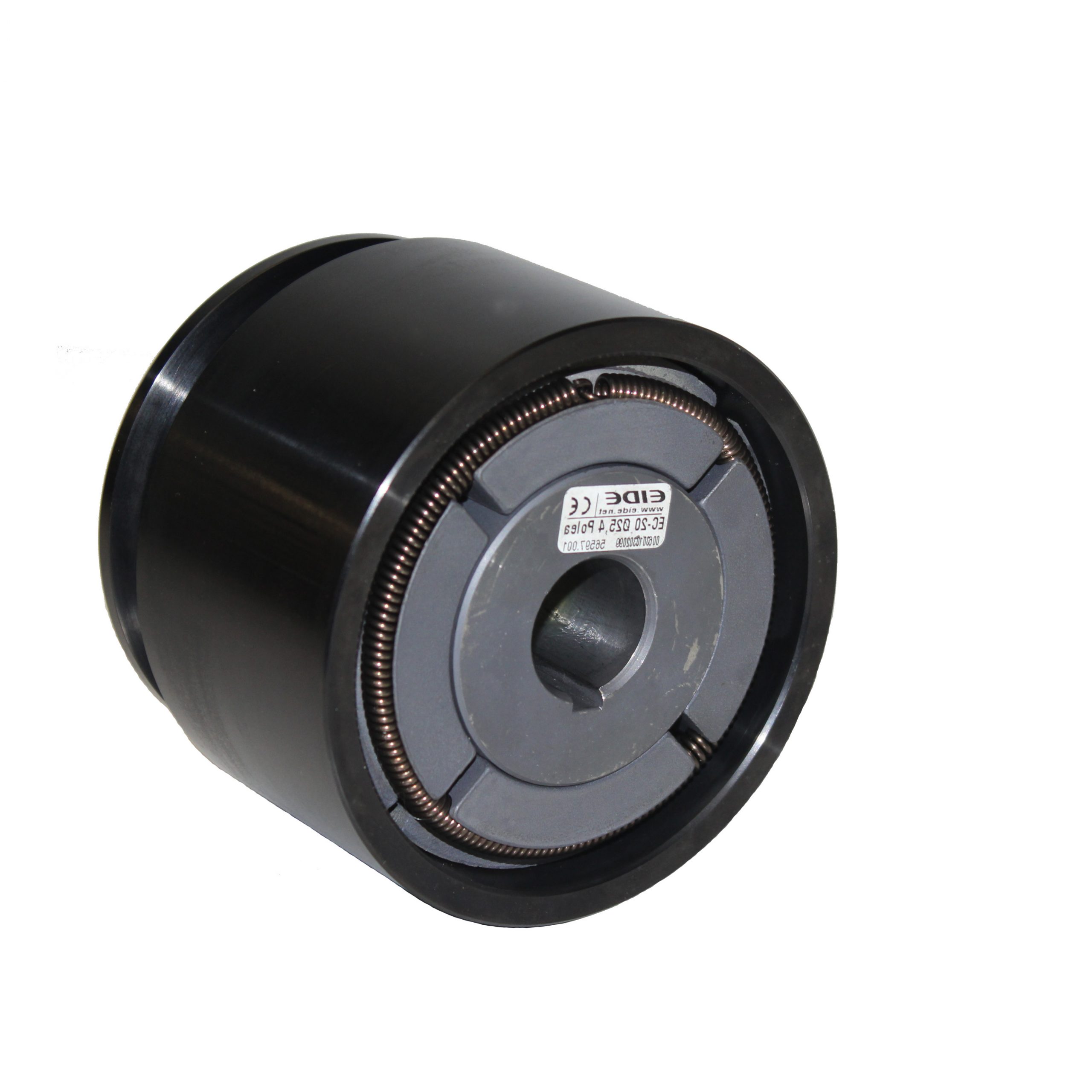 Eide, always committed to safety, also designs brakes for wind towers in response to the environment of renewable energies. These brakes are specially designed for the elevators that are part of those wind towers. The industrial safety brake models that are applied are the following:

EC centrifugal safety brake –> ideal for a controlled descent without motorization and in case the locking brake is faulty. In wind towers, where heights are very important, this type of brake does not allow any type of uncontrolled acceleration to occur.
FPC parachute safety brake —>supporting a maximum load of 9,000 Kg, the FPC parachute safety brake is designed to prevent any accidental fall in motorized lifts that work with rack and pinion. The enclave occurs softly.
Contact us for more information on our industrial brakes, torque limiters, industrial clutches and Nil-Union couplings.