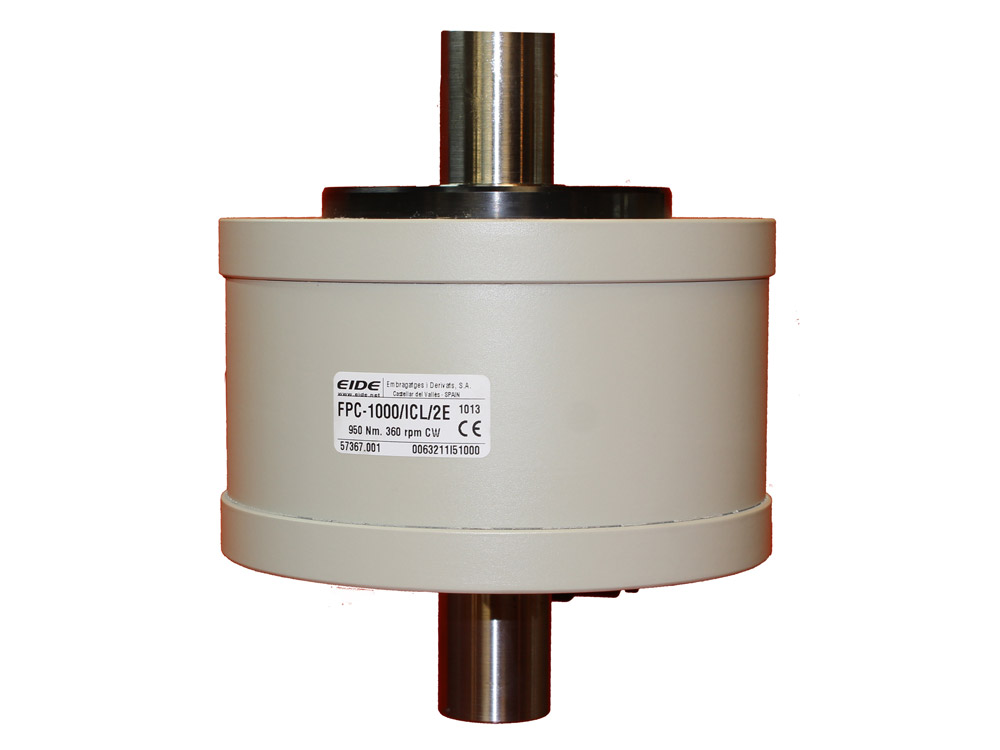 The scaffolding used in the construction sector is motorized, so it is essential to use industrial safety brakes that guarantee the safety of both the employees and the scaffolding itself to avoid any type of accident.

In the case of scaffolding, the safety brake used for this purpose is the FPC parachute safety brake which, as its name indicates, is specially designed to prevent accidental falls or falls of any other nature on motorized devices intended for the sector. of the construction or cleaning of buildings and facades. In addition, it has an automatic reset system.
Contact us for more information on our industrial brakes, torque limiters, industrial clutches and Nil-Union couplings.