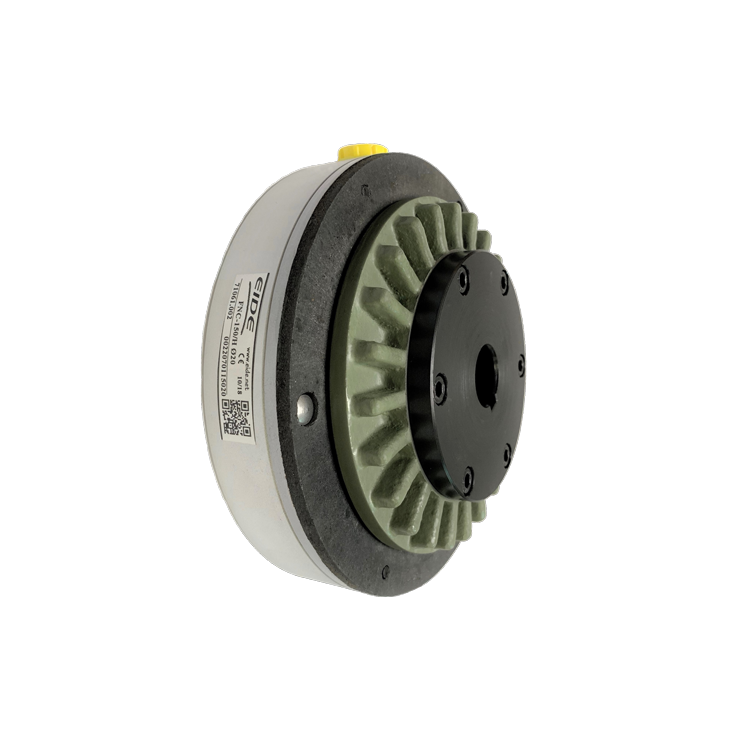 In the textile sector, a winder is a machine intended for spinning and winding. Precision in the winding action requires the design of a brake with a high response sensitivity. For this, Eide manufactures continuous friction pneumatic brakes.

Specifically, the ideal model for a winder is the continuous friction FNC high-sensitivity pneumatic brake. Apart from a high response sensitivity, it has a radial air supply and a braking torque proportional to the air pressure. Added to this, it stands out for its minimal inertia and its good heat dissipation. Its weight is reduced and it has axes in a different position.
Contact us for more information on our industrial brakes, torque limiters, industrial clutches and Nil-Union couplings.